Writing a university paper takes effort. Like most of us, you probably wait till it is almost due date before you start writing and probably end up getting average scores for your work.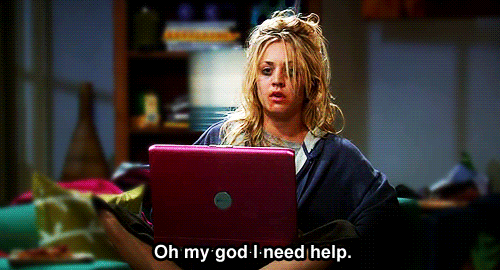 Don't worry too much, let's share with you 5 apps, tools and resources which will help you stay on top of your next assignment.
Google Translate
Google Translate is one tool most college students overlook. With the abundance of smartphones, you can proofread your paper before turning it in and it is easy. You don't have to read over the paper, just copy and paste to Google Translate and listen as it points out the mistakes you made.
Write or Die
Write or die is hardcore! No doubt! This app is for students with a short attention span who have a deadline to beat. This app doesn't play. Until you're done with a set word count, it'll make horrible noises and if your time is up, all your words will disappear (vaporize) from the screen if you stop typing…so you have no choice than to continue typing. Wicked, right?
Edit Minion
Edit minion is a proofreading site which analyzes your essay to find mistakes and edits needed. It's a step beyond the simple spelling and grammar check in Word because edit Minion also looks for things like overused words, weak words, and sentence length. It will give you suggestions for changes too.
Wordhippo
Ever had an idea about a something or a concept but can't  seem to find the right word to give it. Waste no time because Word Hippo knows it! Just visit wordhippo.com and explain what you want there. It'll give you words,  it's synonyms and antonyms.
Dragon Dictation 
Typing can be a real pain, literally. How about you speak and it gets typed? Dragon dictation app does this. All you've to do is to read or speak audibly and you have your paper. You can be working on your assignment while walking around the campus.
RefMe
As if working on the long essay isn't enough, you have to work on your in-text and out-text references – apparently, it matters in the university. RefMe helps you to make references depending on your university's approved style. It will help you cite sources correctly.