It's Monday again and we're back with all that you missed in sports.
Let's start from Manchester, where Manchester City thrashed Leicester City 5-1 courtesy an early goal from Sterling and 4 more goals from Sergio Aguero.
This means Manchester City has 6 more wins to win the Premier League.
Vardy, on the other hand, is the only player to score against City, United, Arsenal, Liverpool, and Spurs in the same Premier League season.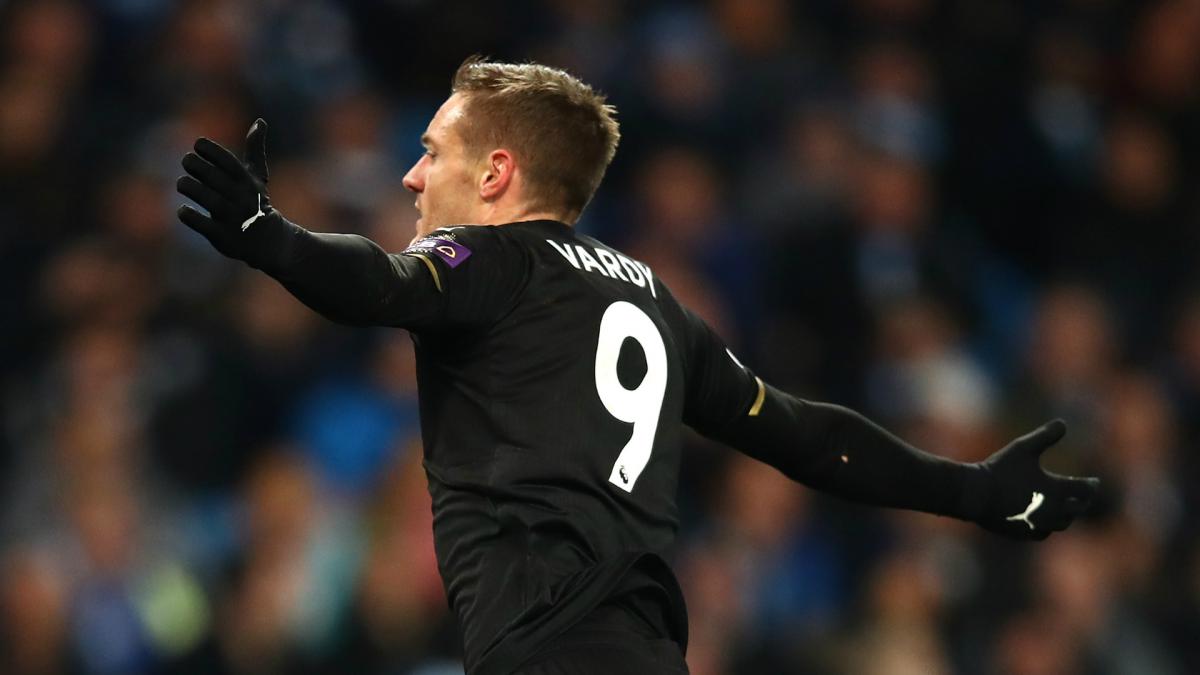 The other Manchester team, United, lost 1-0 to Newcastle United with Matt Ritchie's scoring his first premier goal of the season.
Liverpool beat Southampton 2-0 with goals from Salah and Firmino
Arsenal lost the North London derby 0-1 to Spurs.
This means Arsenal has won only 3 of their 14 away games this season.
In Spain, Barca failed to score for the first time this season when they played a goalless draw with Getafe.
Real Madrid also bounced back to winning ways by beating Real Sociedad 5-2.
Ronaldo scored his 48th hat-trick for Real.
Robert Lewandowski has also been named Poland's footballer of the year for the 7th year in a row.
Mitchy Batshuayi scored for Dortmund again this weekend and Marco Reus played for the first time in 9 months.
Buffon made his 500th league appearance for Juventus and what a way to reach that milestone. He's conceded just 1 goal in his last 16 matches.
Let's end the roundup with this superb goal from Napoli.
https://twitter.com/Footy_Says/status/962443744048971776