It's that time of the year and all of us know that Val's Day is just around the corner.
Before we say anything, can we all agree to call this 14th February the 'Good Deed Day?'
That said, let's proceed to the main agenda.
Have you thought of getting something for your loved one already?
And to those who don't have a Valentine, did you know there are so many other ways to show love on the Good Deed Day?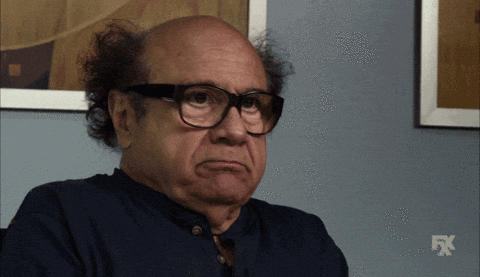 Then we'll share one simple way with you.
You can join Echo House celebrate the Good Deed Day by defining what true love is.
Wanna know how to define true love? It's simple.
All you have to do is join Echo House in doing a good deed on the 14th of February.
It doesn't matter what you wanna do, be it buying a meal for a mate or giving out a shirt.
Just do something good in your own way.
You can join us by posting a picture online with #GoodDeedDay.
Make sure you're not left out on the campaign Kuulpeep, let's show some love this month.