If you're in a campus relationship, then this month the pressure is on!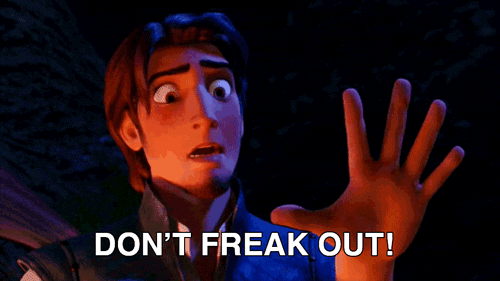 It is February and on Wednesday the world celebrates love. Whether you do believe in this celebration or not, you've to prove a point and reassure her that you're still in love and it burns bright…blah, blah, blah. Most guys prove the point way too much and end up broke after Valentine's Day. Here are 5 inexpensive gifts to get her on Wednesday.
Treat her to a salon day
Every lady feels good with a wonderful hair. Book an appointment with her favorite hairstylist, pay for it, wait till she finishes her lectures and whisk her away to get her the weave, perm, braids or haircut she so much adores….and you've scored your 3points!!
Make-up
It is important to take notice of her favorite makeup line or one she always dreams of having. On Wednesday, surprise her with a makeup kit.
Make her a love playlist 
It sounds corny, yeah! But then, nothing connects two people than music. Make a playlist of the songs you both enjoy or mean something to you both. You might need an immaterial girlfriend for this one though…lol
Teddys, chocolate and flowers are still a thing
Oldest trick in the book and it still works like magic! Chocolate makes everything right! Get her flowers too and oh..if she doesn't have a teddy bear..better get her one. If she has, how about clothes for the teddy…who says ladies ever stop playing.
Netflix and chill…in style! 
We'd personally go for the quiet indoor show of love. Catch up on her favorite series or telenovela and order in..maybe some pizza, popcorn, pork chops and some wine…you're already in the zone.
Try out these 5 on-the-budget gifts for Valentine and let's hear how it worked out.