"Ah what's that? Are we in JHS?" and many more comments were made when people saw the message asking students to come to school to engage in a cleanup exercise.
See Also: UG SRC Advises Legon Students To Ignore The Sanitation Message And Desist From Sharing It
The SRC confirmed it wasn't true and we all relaxed… except for residents of Legon Hall.
Turns out the 'fake' communique probably stemmed from a directive by the Legon Hall authorities in October last year, calling for residents of the hall to engage in a cleanup exercise. Naturally, most students couldn't be bothered and failed to turn up so, as some sort of punishment, students who failed to show up on that fateful day have been asked to pay an amount of GH20 or forfeit access to their rooms.
Unfortunately, the deadline was on 1st February, at 4 pm.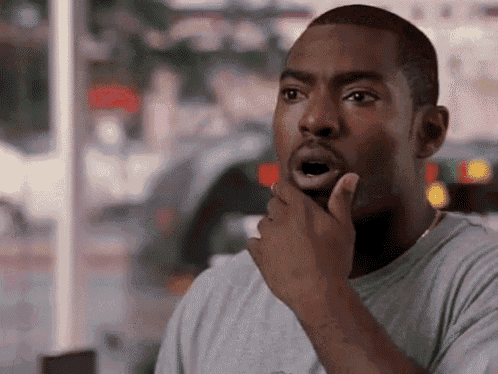 Some residents of the hall have petitioned the school's authorities to come in and address the situation.
The SRC PRO has also come out to apologize for the use of inappropriate words in reference to Dr Wiafe Akenten who is actually the Senior Hall Tutor of Legon Hall , in the communique they shared asking students to disregard the sanitation messages.