Hello, Y'all! We know you guys miss school so bad and can't wait to resume so you can do all the things you couldn't at home right?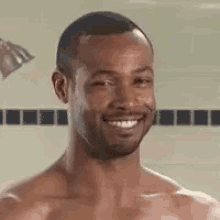 But first, you have to register your courses for this semester and we know most of you are wondering how to go about your academic registration for this semester. Don't worry at all, we got you!
Here's how to go about your academic registration with no stress.
Access the UG website by typing ug.edu.gh in the search button of your web browser.
Click on the student option at the top right corner of the website and choose MIS web.
Log into the MIS with your student ID, pin, and password.
Click on Registration under the student iEnabler on the left side of the screen.
Click on Submit Registration.
Then click on the blue letters under Qualification Code and select Register for this qualification.
Click on Save and Continue and register for your respective courses by clicking on the small box close to the course code.
Click on Save and Continue to view the course you have selected.
Click on Continue to view the registration cost.
Click on Accept Registration to complete registration.
After you are done with the registration, make sure you print the proof of registration, because it will be required as a proof before you be allowed to sign in into your various rooms at your respective halls of residence.