The Grammys has been one of the most prestigious award schemes in music.
A number of known artistes have never won the award.
You'd be surprised that both Tupac and Biggie never picked up a Grammy.
Here's a list of artists who don't have a grammy to their names.
Tupac (7 nominations)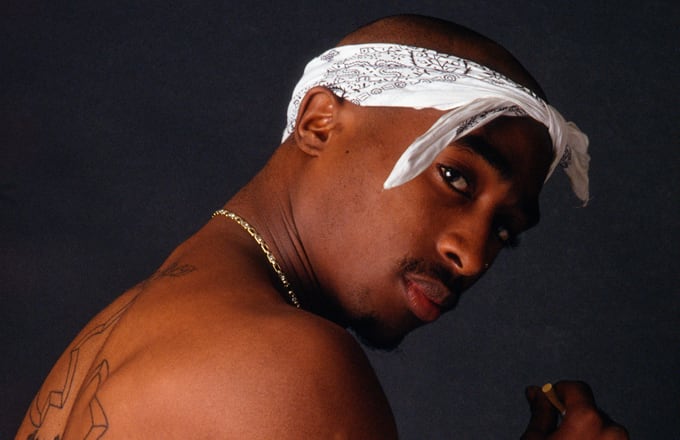 Appearing onstage to introduce Kiss at the 1996 Grammy Awards telecast, Tupac served the ceremony with an indictment: "You know how the Grammys used to be: all straight-looking folks with suits," he said. "Everybody looking tired. No surprises. We tired of that. We need something different." Pac was up for two awards that night – "Dear Mama" for Best Rap Solo Performance and Me Against the World for Best Rap Album – hoping to be a part of that something different, but instead he went home Grammy-less.
Notorious B.I.G (4 nominations)
Three of Biggie's four nominations were posthumous, including one for Life After Death, which lost the Best Rap Album race in 1998 to Puff Daddy's No Way Out. Ironically, No Way Out's biggest hit was the Biggie tribute track "I'll Be Missing You."
Busta Rhymes (11 nominations)
Busta Rhymes has been receiving Grammy nominations since 1997, but he has never won the award. His recent nomination came in 2012, where he was nominated for best rap in Chris Brown's 'Look at me now.'
Katy Perry (13 nominations)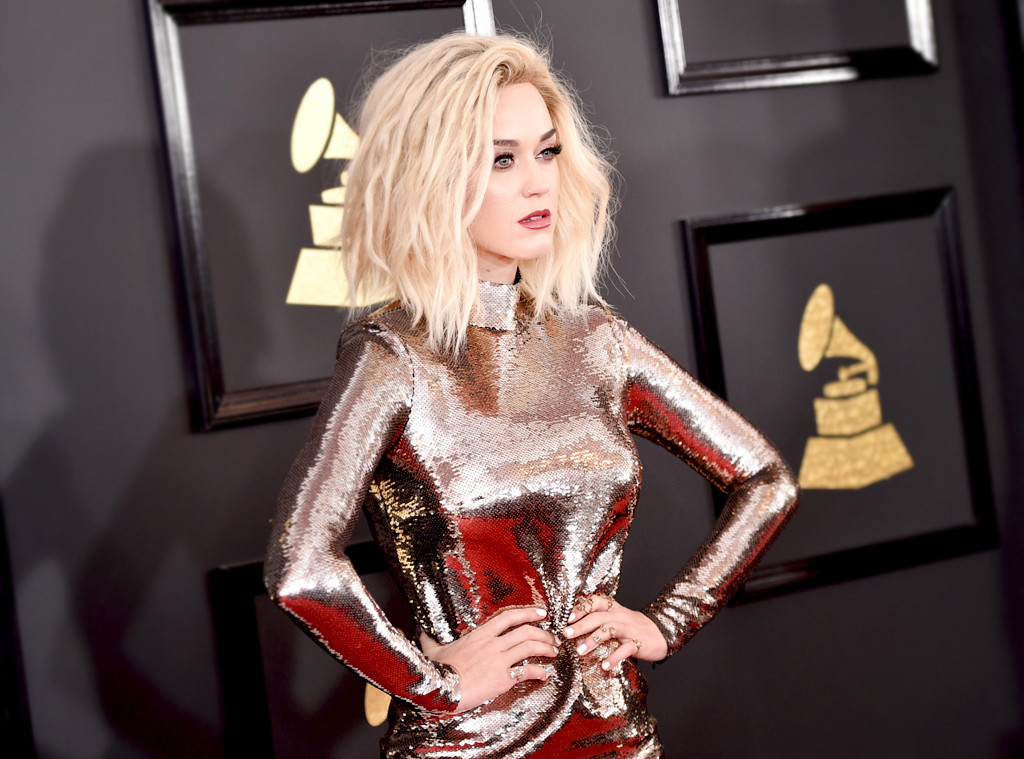 We can't blame Katy Perry that much for being Grammy-less, because in recent times she's been competing with the likes of Adele and Sam Smith.
Nas (13 nominations)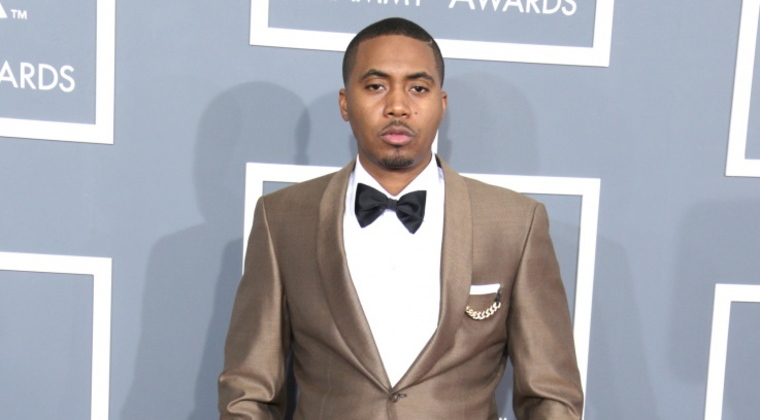 Nas was expected to win the Best Album in 1994, except that the category was introduced a year after his classic 'Illmatic.' Since then he's had a couple of nominations but has never won the award.
Nicki (10 nominations)
We know you're surprised to see her name here. The queen of rap has 10 Grammy nominations but has never won the silverware! Can you guess the look on her face when Cardi B won her first Grammy last night?
Snoop (17 nominations)
Snoop has the most nominations without a Grammy. Even though he publicly expressed his discontent with the awards last year, he still doesn't have a Grammy to his name.
Sarkodie (0 nominations)
We all know Sark has been mentioning the Grammys in a couple of his songs, yet, the rapper is yet to receive a nomination. Don't worry Sark Nation, 'We know say Grammys go be problem!'
So there you have it Kuulpeeps, Medikal and Pappy Kojo aren't the only ones in this soup.
If you have a story you want to share with Kuulpeeps and the world, please do hit us up on Facebook, Twitter, Instagram