Just when we thought we had left all of the sex tapes and nudes drama in 2017, we just had to wake up to another this week.
SEE ALSO: Here Is Everything You Need To Know About The Sex Tape Scandal Involving A Basic School Head Teacher And His Former Student
We cannot confirm or deny whether it is good or bad to have sex tapes.
We just think that if it is something you want to do you should at least be smart about it.
The next time you have a sex tape or a couple of nude pictures you might want to consider the following steps so you can keep them safe.
Email them to yourself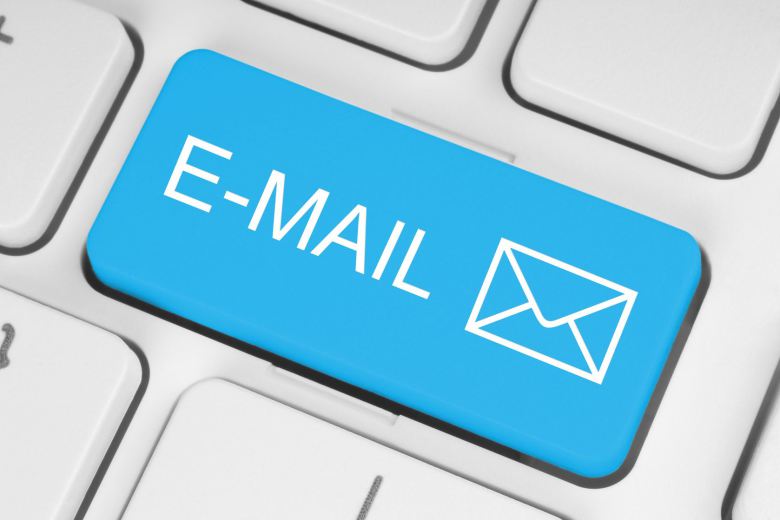 If you have never sent or received an email before this might probably be the best opportunity to. Just email whatever video or picture it is to yourself and leave it lying there. You can go ahead and delete it wherever it is and whenever you want to revisit it, it will be waiting for you in your mail.
Get yourself a Cloud Storage
There are so may options to select from. There is Dropbox, iCloud, Google Drive etc. It shouldn't be that hard to sign onto any of these just so you can back them up and go for them whenever you need them.
Send them to yourself on Whatsapp
We know this individual that has a Whatsapp group where he is the admin and he is also the only person in the group. The purpose of that group is to send things to himself and then he corrects any typo before he sends to another person. The idea initially sounds ridiculous but in these circumstances it sounds like a smart thing to do.
Get A Mirror and Have a Great Retentive Memory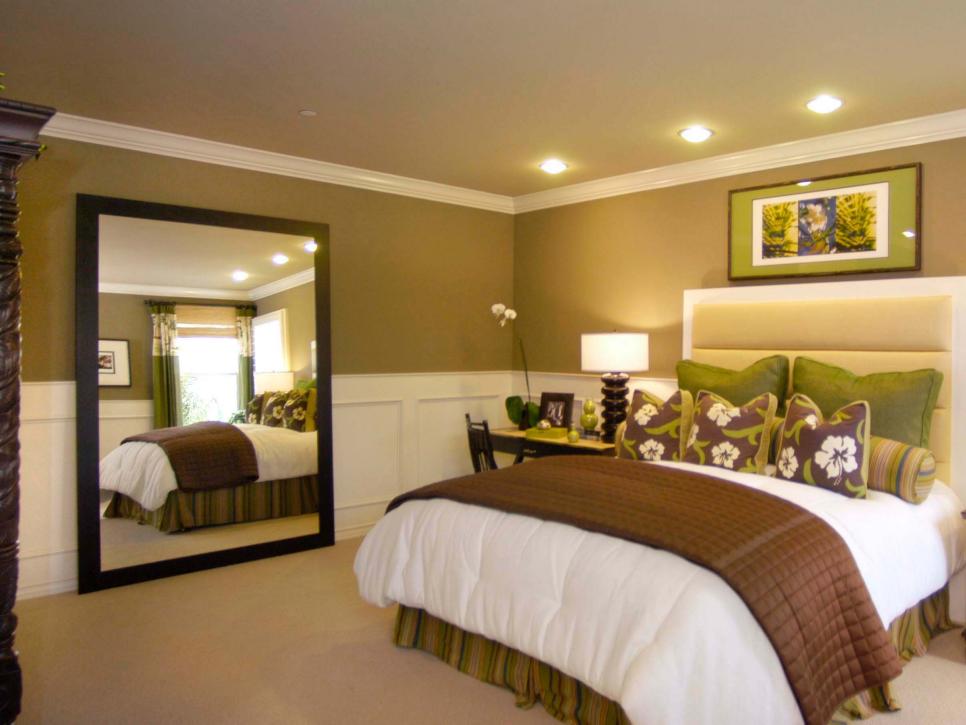 If there is any external drive or storage can never be hacked into, it will definitely be the brain. Show us who has succeeded in hacking into another persons brain. Unless you are God that will be pretty difficult. So another solution will be to look at yourself in the mirror while you are live in action and capture all of it in your mind's eye. You can be playing back over a cold glass of whatever it is you drink without fear.
Just DELETE It
If all the above points do not apply to you and you know that you cannot find your way around any of them, please just swim in a few minutes of bliss and quickly delete it when you are done so as to avoid trouble.
JUST DON'T DO IT
Now this is the most successful way to keep your nudes/sex tapes safe. If you didn't do it at all you won't have anything to hide right???? So just don't do it wai.
If you have any other ways that have worked for you, let others know too.We cannot be having leaked stool videos. Only God knows what the next one will be.