Fortunately or unfortunately, Trump is still president of the United States and not so many people are happy about it; at least these women who paraded the streets of Washington agree with us.
There was a women march in the U.S last Saturday which saw thousands of protesters marching to question the office of President Donald Trump and also to create awareness of feminism.
Here are 10 quotes from the march you should see.
I bet he will…
Please take it east ma'am
Even Putin would agree with this!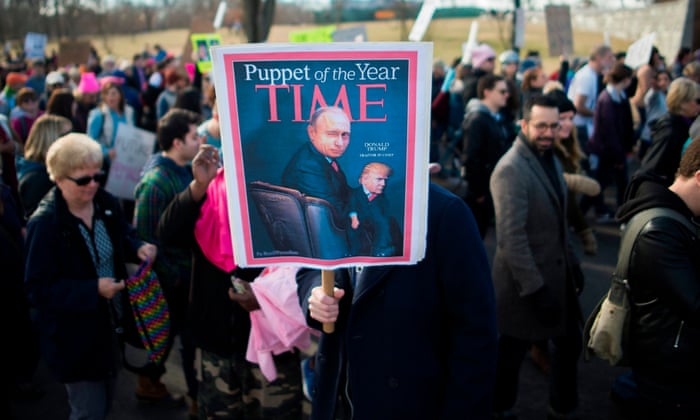 Eerrmm…
Apology accepted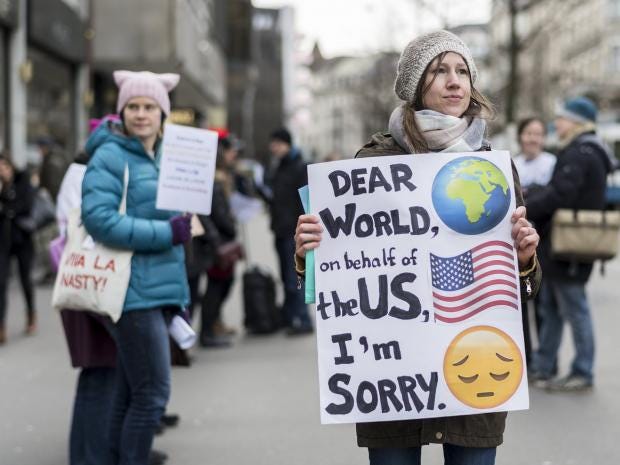 That's some serious accusation
Ok, let's move on…
You're so right!
It's about time!
Tell him granny, tell him