2017 had lots of good movies and others that were painful to watch.
This year, so many movies have been lined up for release. This includes a couple of movies from Marvel and one from DC.
Here are 15 movies you can't miss this year!
Den of Thieves (Jan 19)
The movie is a battle between an armed robbery group and the finest men in the LA County Sherif Department. It stars Gerard Butler, Curtis 50 Cent Jackson and O'Shea Jackson Jnr.
12 Strong 
This true story features Chris Hemsworth and it shows how the U.S Special Forces responded to the 9-11
Maze Runner: The Death Cure (Jan 26)
In the epic finale to the Maze Runner saga, Thomas embarks on a mission to find a cure for a deadly disease.
50 Shades Freed (Feb 9)
In this episode of the saga, Anna discovers new threats could jeopardize her marriage.
Black Panther (Feb 16)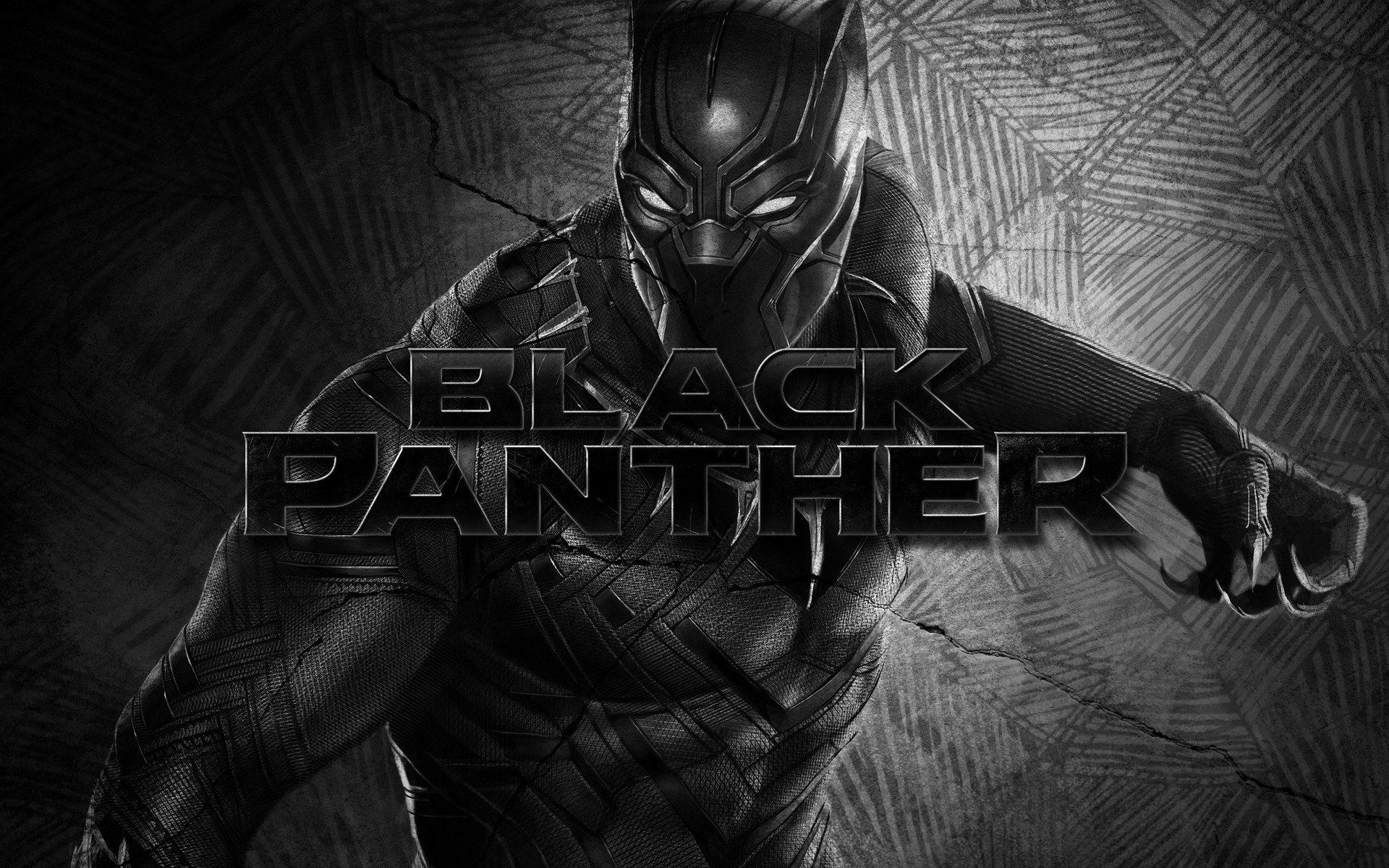 This is the most anticipated movie in 2018 and it is Marvel's first release of the year. If you haven't seen this movie yet, chale you're really missing out.
Tomb Raider (March 16)
Just like the previous Tomb Raider movies, Lara Croft finds herself on the same island where her dad disappeared.
Avengers: Infinity War (May 4)
The second Marvel movie of the year and there is a lot going on as to which Nigerian star is featured in the movie.
Deadpool: (June 21)
The movie continues the Deadpool franchise and it features Ryan Reynolds as Deadpool.
Incredibles 2 (June 15)
The 'incredible' epic animation is back in June.
Jurassic World: Fallen Kingdom (June 22)
The adventure movie returns and this time around, Owen and Claire mount a campaign to rescue surviving dinosaurs on the island.
Antman and the Wasp (July 6)
In a post Avengers: Infinity movie, Ant-Man has to team up with the wasp to uncover secrets from their past
The Equalizer 2 (August 10)
Denzel is back as a retired agent who's now a hired gunman for vengeance.
Johnny English 3 (October 12)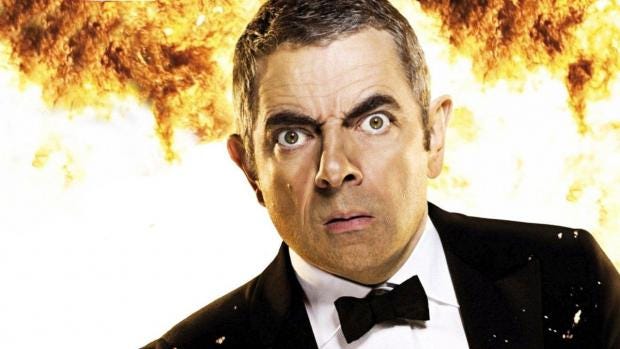 Mr. Bean returns as Johnny English to save the world again.
X-Men: Dark Phoenix (Nov 2)
Phoenix goes rogue and the X-Men have to decide if it's worth saving her or the world.
Aquaman (Dec 21)
Arthur Curry steps up as heir to the Atlantis throne to lead his people and also save the world.
Hope to see you at Silverbird throughout the year!