Being kids back in the 90s and the early 2000s was the best thing ever. We had the best of cartoons that were aired on GTV and Y'all will admit, paying TV license back then would have been worth it.
Some argue that though technology has improved current cartoons, they are, however, well below the standard and cannot be compared to those of the 90s and early 2000s. Y'all agree?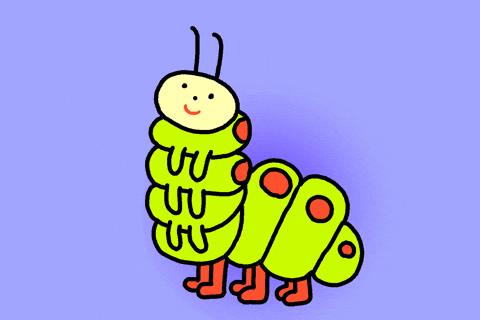 Whether you agree or not these cartoons made the 90s kids enjoy their childhood.
Here are 15 cartoons we know you really miss.
Captain Planet
Classic huh… Do y'all remember the theme song?
Earth! Fire! Wind! Water! Heart! Go Planet!
By your powers combined, I am Captain Planet!
Captain Planet, he's our hero, Gonna take Pollution down to Zero
He's our powers magnified, and he's fighting on the planet's side……….
Johnny Bravo
Johnny Bravo taught guys how to be cool and fresh to attract all the nice ladies…lol
Swat Kats
Ed, Edd and Eddy
These three really defined craziness.
The Flintstones
PowerPuff Girls
Scooby-Doo
Scooby Dooby Doo where are you?????
Courage the cowardly dog
Tom and Jerry
There was never a dull moment watching these two…lol
Aladdin
See Also: 'Aladdin': Disney Casts Will Smith, Mena Massoud, Naomi Scott
Cow and Chicken
Before Funny Face's Cow and Chicken, this was the ish!
The Adventures of TinTin
TinTin was the cartoons Inspecter Bediako…lol
Dexter's Laboratory
Mickey Mouse
Rugrats
So Kuulpeeps, which of these cartoons were your favourite?