Before the name Mfantsipim, the school was known as...
In which year was Mfantsipim formed?
Who is the odd one out in relation to Botwe?
How many boarding houses does the school have currently?
How many students did the school initially begin with?
How old was the principal of Botwe at the time it was set up?
What's the motto of the school?
What's the meaning of Mfantsipim?
The name of the school, Mfantsipim was derived from "Mfantsefo-apem", literally meaning "thousands of Fantes"
How many times has Botwe won the National Science and Maths Quiz
What church presides over Mfantsipim?
Botwe
Well done Kuulpeep. You're indeed a MOBA!!!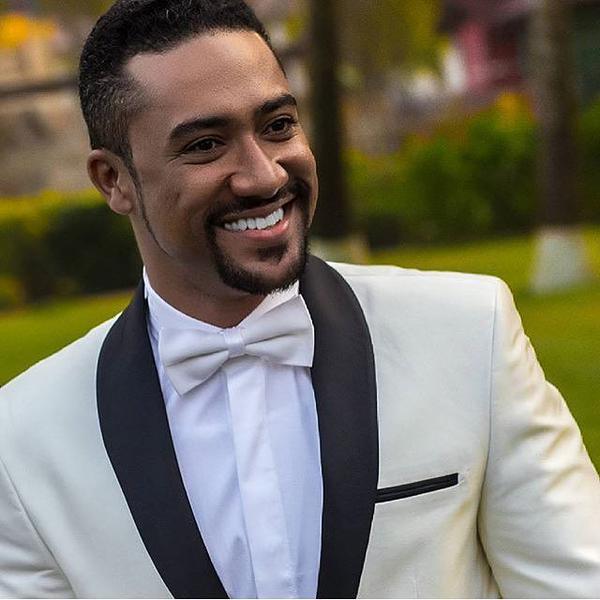 Imposter! You're not a MOBA!
You don't deserve to wear the Black and Red attire!