Avengers: Infinity Wars.
One of the movies most of us are anticipating and could easily be the most epic Superhero movie of all time will be released this year!
We've already seen the impressive cast list which includes Robert Downey (Iron Man), Vin Diesel as Groot, Scarlett Johansson as the Black Widow, Chadwick Boseman as Black Panther (we can't wait for the Black Panther movie either!!!!) and many other stars!!!
Now guess who else is going to be in the movie?
"Anything she wants she must to get ooo!!! Oh Jenifa!!"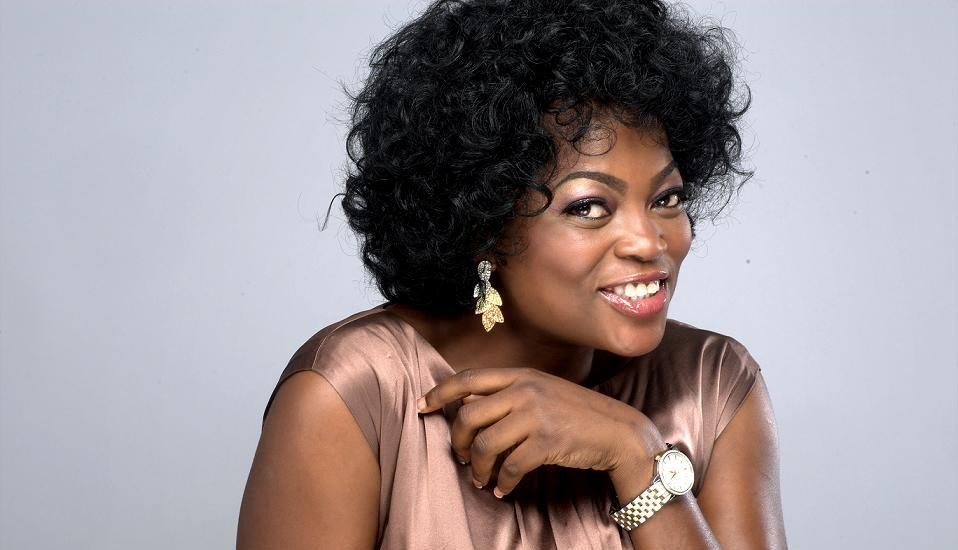 Yhup. Funke Akindele, from The hit series, 'Jenifa's Diary' has been cast in the Hollywood movie!!!
She will be a member of the Dora Milaje: the special team of women who serve as special forces for the African nation of Wakanda. Basically, guards of the Black Panther!!!!
This is definitely a "go Africa!!" moment.
We'd be looking forward to screaming when we see her in the movie.