These are the radio and TV personalities who inspire Alfred Ocansey to be the best he can be!
Anderson Cooper
An American journalist, television personality, and author.
Richard Quest
An English journalist and a CNN International anchor and reporter, based in New York City.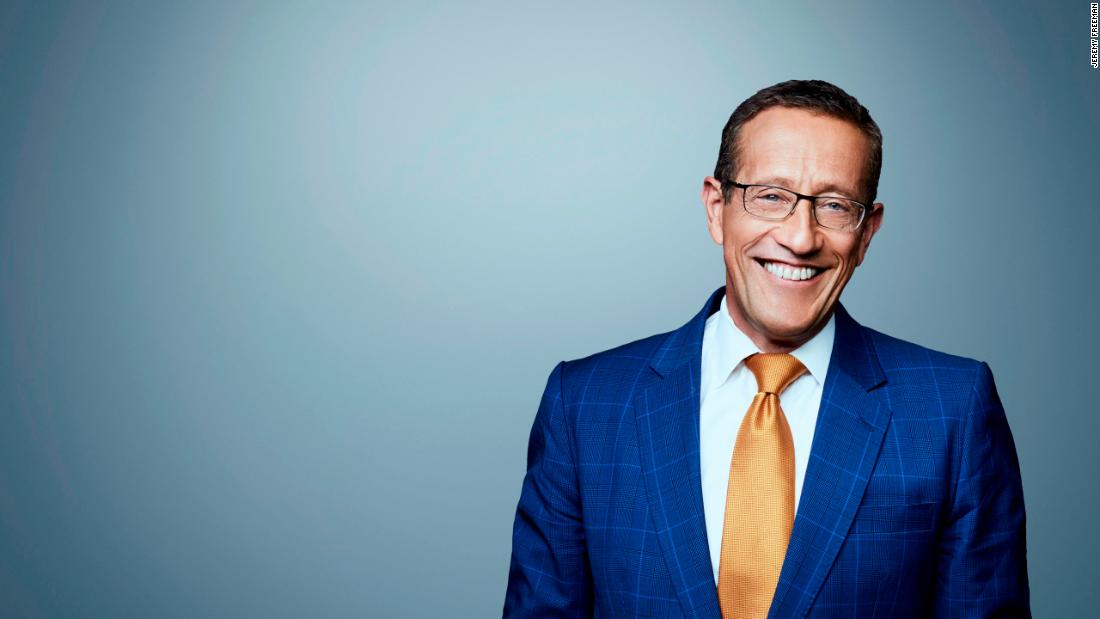 Christiane Amanpour
  A British-Iranian journalist and television host, currently the Chief International Correspondent for CNN and also a Global Affairs Anchor of ABC News.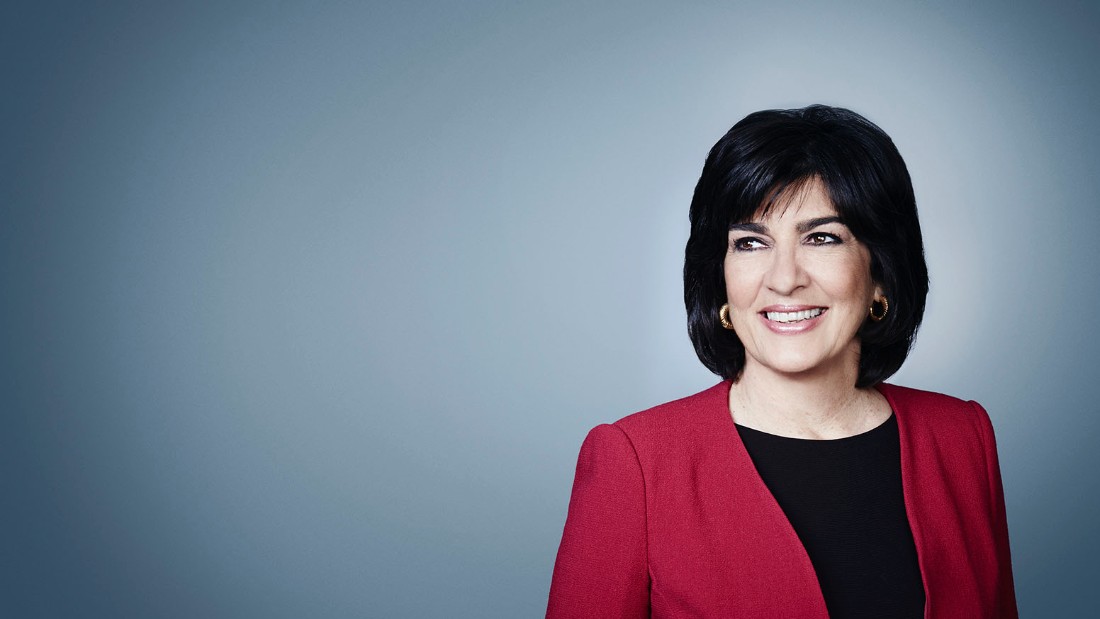 Komla Dumor
A Ghanaian journalist who worked for BBC World News and was the main presenter of its programme Focus on Africa until his death.

Larry King
An American television and radio host.
Kwabena Yeboah
A Ghanaian sports journalist.
Bola Ray
Nathan Kwabena Adisi aka Bola Ray is a Ghanaian radio presenter and entrepreneur. He is also the CEO of both the EIB Network and Empire Group of Companies.
Gideon Aryeequaye
A Ghanaian Broadcaster and Television News anchor.