We all love us some good tea right? Piping hot with extra sugar please!!!!
Last night, everyone was buzzing with news about Shatta Wale kicking Shatta Michy out of their home cos he found her cheating on him.
https://twitter.com/young__gh/status/947928338504519686
Yes guys everyone was shook!!!
Ah Shatta Michy really cheat on our president ? We then am get fight ankasa. Eeii imagine Shatta e get broken heart?

— Young Daddy Lumba (@1Mr_Ken) January 1, 2018
If the story is true, then Shatta Michy don't deserve Shatta Wale.

— Nathan (@Melo_Drama_gh) January 1, 2018
Now before the news even got to sink in, Shatta Michy revealed that…
…the whole 'cheating-throwing-Shatta Michy-out-of-their-home' wasn't real! Guys!!! It was a music video for her new song: Cheating (Rules).
They shot a music video y'all and had us fooled into thinking it was real!!!!!!!!
Great promo stunt huh??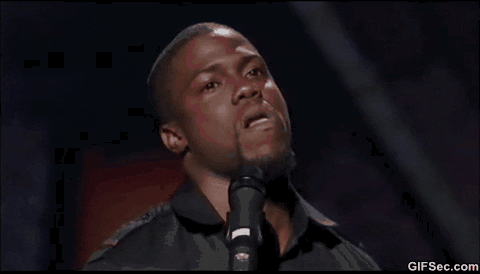 While we were busy slicing and dissecting the cheating story, the Shatta couple were at Pinkberrys for date night.
Well, sorry guys! You'd have to turn  your New Year gossip fever down. Nothing to see here in the Shatta house so please move along.