Manufacturers of electronics gave us very good stuff this year and those whom these electronics were useful to had a very good year.
Here are 8 great electronics that were released this year.
Nintendo Switch
Nintendo released their latest gaming console, Switch, a sort of two-in-one device that can be played at home or on the go.The new console became the fastest-selling video game system in Nintendo's history
Google Pixel 2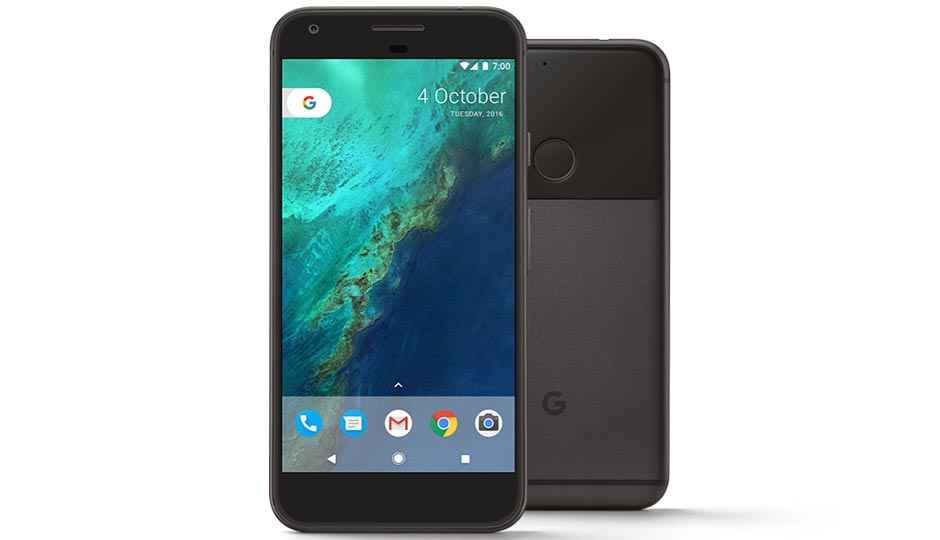 Google Pixel 2 smartphone was launched in November 2017 by Google. The phone comes with a 5.00-inch touchscreen display with a resolution of 1080 pixels by 1920 pixels. If you're tired of all the Apple-Samsung wars, just move to the Pixel 2 and you won't regret it.
X Box One X
Microsoft released the Xbox One X in November 2017. The Xbox One X is a significantly more powerful version of Microsoft's Xbox One console that's capable of offering 4K support and higher fidelity graphics.
Amazon Echo 2nd Generation
In the land of smart home appliances, Amazon has been tops for years. The device offers the same Alexa-powered experience in other Amazon devices. Simply say, "Alexa" followed by a command, and you can listen to music, set an alarm, get calendar updates, and more.
Microsoft Surface Laptop
A one-two punch of productive versatility, the Surface Pro, and Surface Laptop enable you to get more done, faster, and for longer with improved batteries, processors, and more. The Surface Laptop boasts a powerful Intel Core processor and is designed for Windows 10 S — with boosts made toward security and performance.
Samsung Galaxy S8
The S8 was one of the many phones released by Samsung this year. It gives a better battery life, higher resolution display, and a better camera.
iPhone 8 and iPhone 8 Plus
Apple released 2 generations of iPhones this year, the first of it was the iPhone 8 and 8 Plus. Even though the phone looks just like the 7 and 7 Plus, the iPhone 8 has a glass back and a better camera. It also has a better processor.
iPhone X
This has been described by many as Apple's best ever invention. Face recognition, end to end screen, best camera, best resolution etc.
Apple Watch Series 3
The Apple Watch series 3 is the best smartwatch you can find on the market. You can use the Apple Watch series 3 even when you're so many meters away from your phone.