Just as we have new celebrities surfacing in different industries, so do we have some who left us.
Here's a look at some of the celebrities we've lost in 2017 so far who have inspired generations:
Charlie Murphy
The actor/comedian who was also Eddie Murphy's brother died at the age of 57. He died of leukemia.
Della Resse
The American jazz and gospel singer, actress, and ordained minister whose career spanned seven decades died at the age 86. She was best known for her character on the show 'Touched By An Angel.'
Christopher Opoku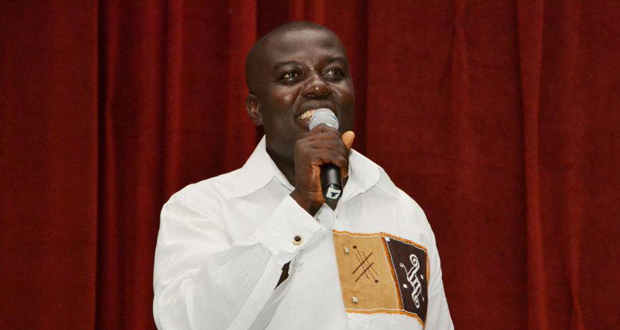 The popular Sports journalist died of cancer. He was best known for his sports shows on TV and won the Best Football Commentator and Best Football Journalist (PLB) in 2008 and 2009.
Kwadwo Asare-Baffour Acheampong (KABA).
Kaba was the host of Asempa FM's 'Ekosii Sen'. He was noted for his many anti-corruption campaigns. The radio presenter died from hypoglycemia.
Major Captain Mahama
The officer with the 5th Infantry Battalion of the Ghana Army, Maxwell Adam Mahama was murdered in a small town in the Central Region of Ghana.
Vybrant Faya
The Mampi hitmaker lost his life after he was involved in a tragic accident.
May their souls rest in perfect peace.