What's your jam for this festive season?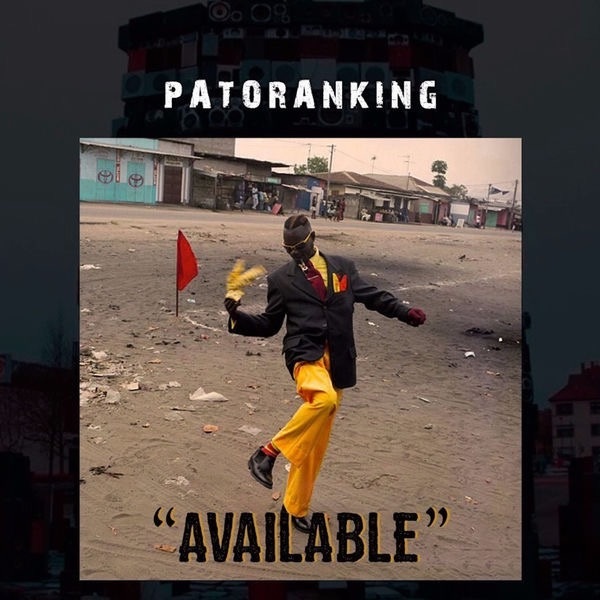 Which of these new artistes is your favorite?
Which of these topics do you like talking about?
Which of these were you a victim of this year?
Which of these emoji do you use most?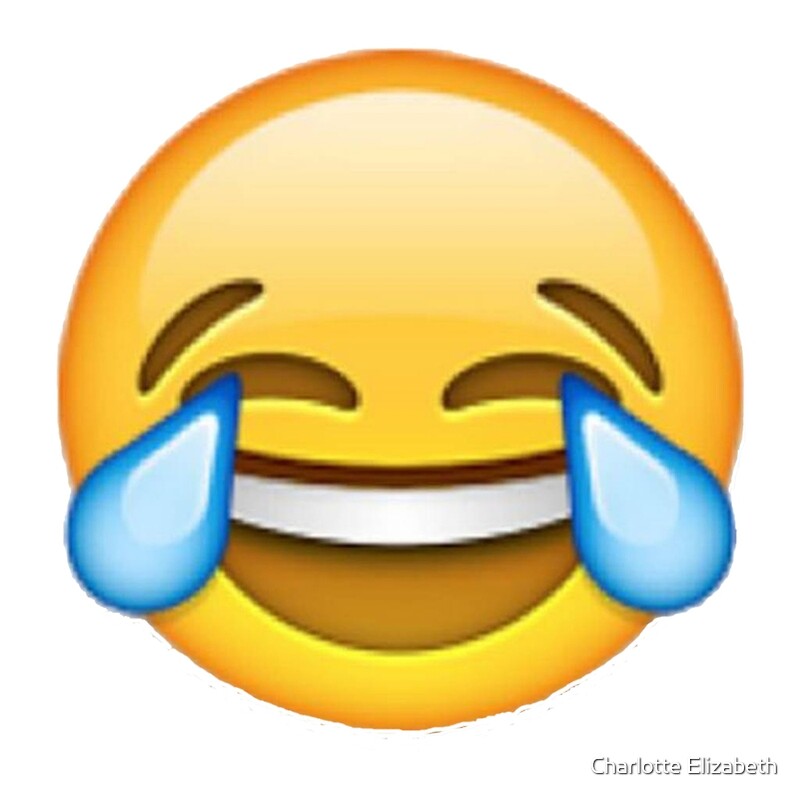 2017 Memes
I got Lawyer Ntim. Your year was full of 'distins!'
I got Odunlade Adekola. Don't be too surprised.
I got Roll Safe. Continue sharing the wisdom
You taught a lot of sense this year!
I got Selfish. By now you should know you're a Cheat!!!