No one leaves the house without making sure they have some specific essentials.  Take a look at what Kidi always has on him!
His Phone
obviously…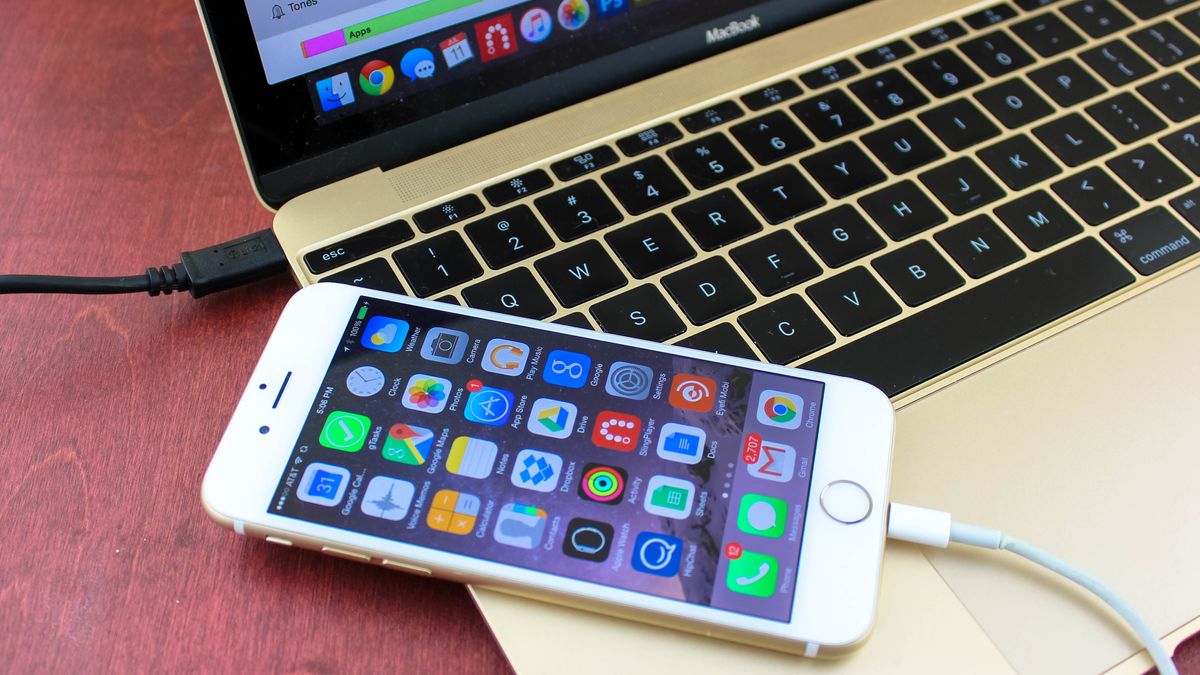 Condoms
for emergencies…
His Wallet
something needs to hold those condoms right?
His Hairbrush
Gotta keep those sides fresh for the gyaldem!
Extra Credit
for the extra calls…
His Perfume
can't be caught smelling some typa way right?
Extra Clothes
Gotta look fly all the time!
Shades
gotta shield those eyes from the bright future ahead!
Yup! These are the things that make Kidi complete whenever he leaves the house!