It's still Christmas!! The time to give! Give!! Give!!! For those of you hoping to get something for that loved one, it's not too late!! All you need is a dispatch rider and it will be delivered to the person for you! Here are a few suggestions.
spa treatment
After a stressful year, who wouldn't die for a good massage and some pampering!?
hamper with stuff they like
If you want to be extra thoughtful, you can easily arrange for a hamper with stuff the person loves. It could be books, wine, chocolate…anything.
Gym subscription
If the person is a gym junkie, support them and maybe pay their gym subscription for a year.
Footwear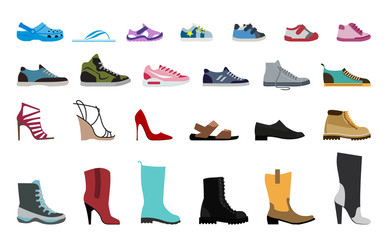 order some heels, sneakers or any footwear you know they'd love or be their Anonymous Nyame and contact a shop online to call them for their shoe size and maybe browse through a catalogue for whatever they'd like.
Wig
Don't say ah.
You may not believe this, but buying a good weave is an investment. Buying your girlfriend, crush, sister or mum a good weave will make them smother you with kisses. Kisses from your crush dierr who knows, you just might be entering the new year with a fine girlfriend in a luscious weave.
PS4 / an Xbox 
Ladies! make a guy happy today!!
New Phone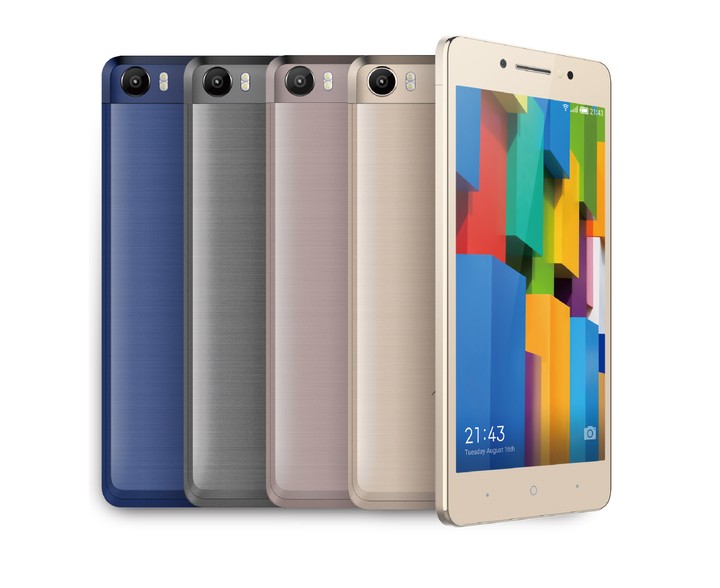 Before you scream, iPhones aren't the only phones on the market. You can get some really good phones at great prices. Start off by checking out @itelghana
Afrocentric 'sturrvs'
It's even better if the person you're trying to get a gift for is a 'borger'. Just get them some cute and affordable African print clothes, shoes or bags to take back to 'abrokyire'
Free Food!!
Who doesn't like free food delivered or a free lunch/dinner date?
@melgees has some really good waakye, noodles and smoothies you can try.
Hair Products 
Every naturalista just wants good products for healthy hair but Lorrrrddd! The prices! Save a natural haired friend today!
A Short Trip
If you can, just take the person or people away from all this traffic and chill in some quiet place. There are really great resorts right here in Ghana.
alcohol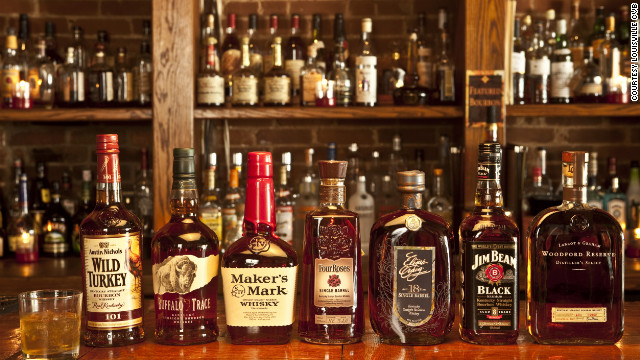 Not just any alcohol o! We are talking premium liquor. The good stuff not to be finished in one sitting!
cute clothes
New year, new clothes! Lol!
https://www.instagram.com/p/Bb1W81eBGdE/?taken-by=yahanspieces
"All I want for Christmas is You"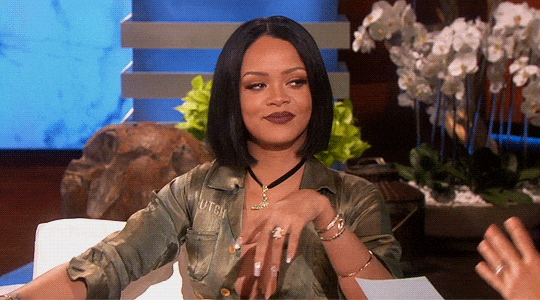 If you are as broke as most of us already are, just slyly let them know that all you want for Christmas is them. Nothing else…just spending time with them is perfect.
Make someone happy this Christmas! Spread love! Let us know what you got for that special someone.