Finish this line of Silent Night. "Holy infant, so....
What was given on the first day of Christmas?
Which Christmas carol is this... You better watch out. You better not cry. Better not pout. I'm telling you why
In the 12 days of Christmas, what was given on the 5th day?
Who sings "Glory to the New Born King?"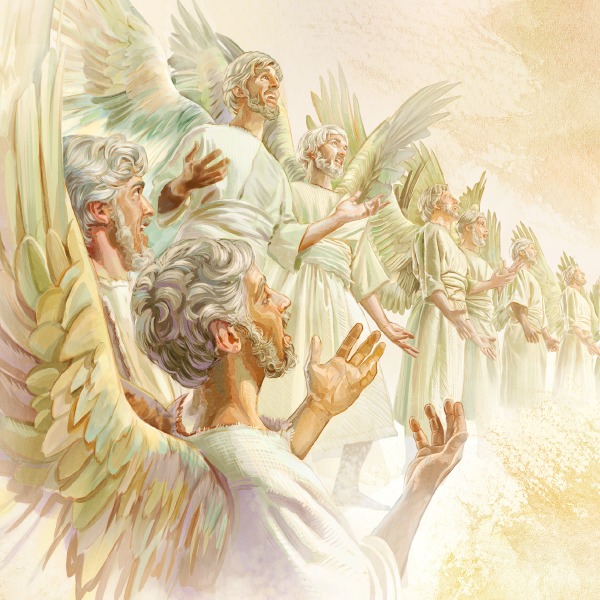 In which carol was baby Jesus referred as the King of Angels
How many ships came sailing in on Christmas morning?
The first Noel, the angel did say, Was to certain poor shepherds...
What wakes up baby Jesus in the song "Away in a Manger"?
In the carol, "Jingle bell",what kind of a sleigh is mentioned?
Christmas Carol
Too Bad! You better sleep and wake up next year.
Well done Kuulpeep! Take a screenshot of this and tag @kuulpeeps and @itelmobileghana on Twitter only. The person with the highest Retweets by tomorrow, 8PM wins.