Christmas puts unnecessary stress on everyone, if you are broke it could even be hellish. It is the time of the year that cool kids can snatch your girl without even trying.
It is possible to be broke and keep your girl at Christmas, I know you think it is impossible but you can thank me later.
Beach
Apart from private beaches, the seashore shouldn't cost anything more than your transportation fare to get there. If God doesn't charge, why should men take money to grant access to the beach? Take your girl to Titanic Beach in Tema or any free beach near you and enjoy long romantic walks while looking into each other's eyes
Dinner With Parents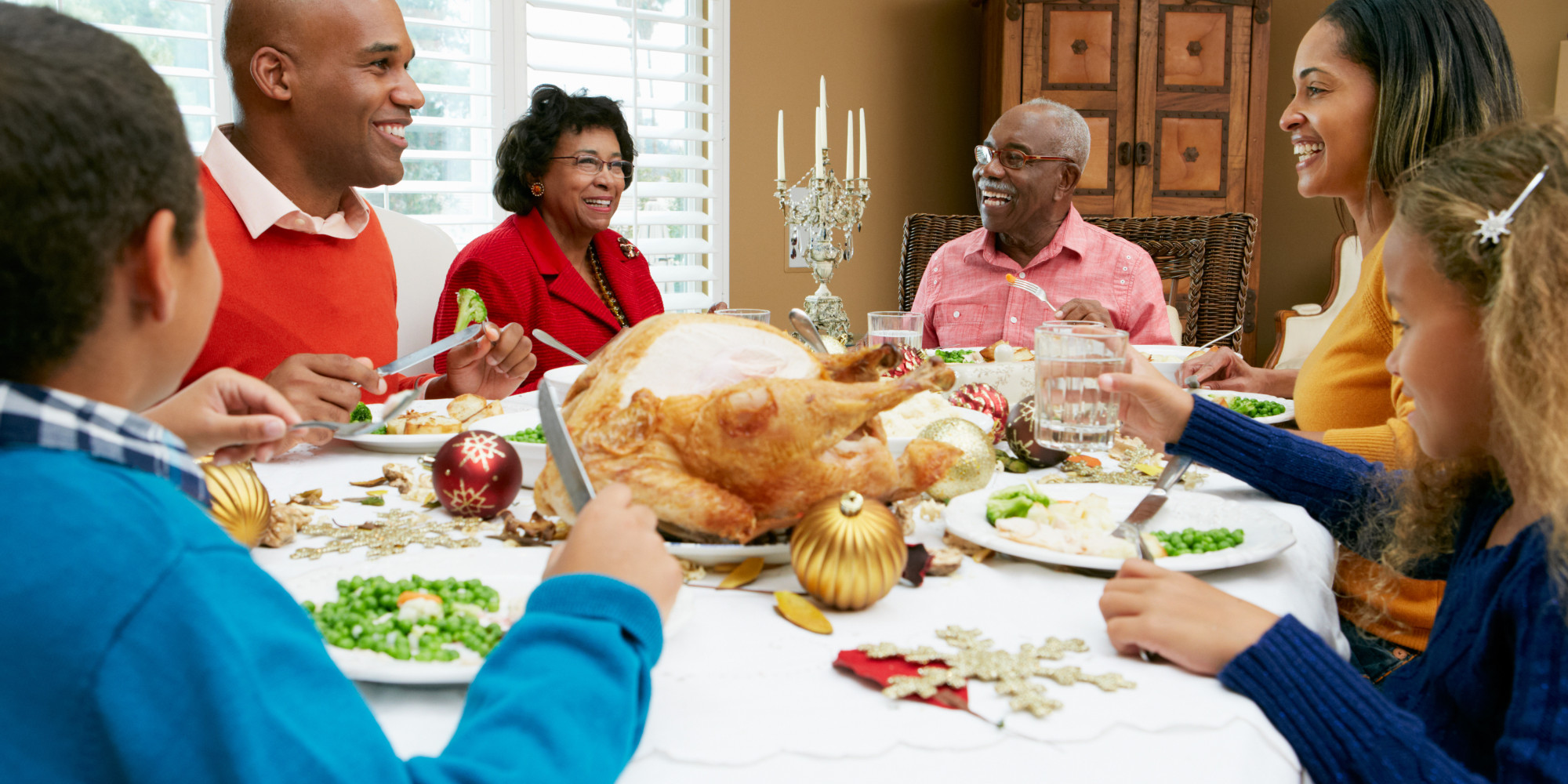 In Ghana, every household cooks their best meals at Christmas. It is only prudent that you take your girlfriend home to bond with your family over meals prepared with love. Why go to expensive restaurants and eat food prepared by strangers?
Pen-drive And Chill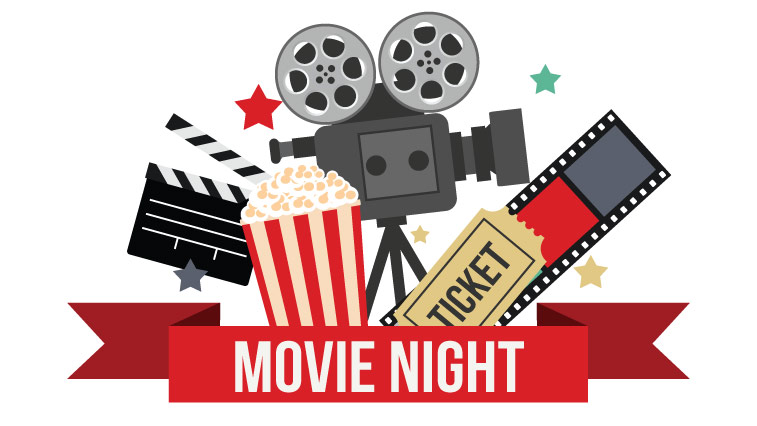 This is probably the most romantic way to spend Christmas with your girlfriend. After eating dinner with your family, the next place is your room. You should have copied new episodes of her favorite series by now and added a few carefully selected movies of your own to create the right ambiance (wink).
Watch-night Service
Even non-chriff guys can score a few points at a watch-night service. Where else will you find good music (choirs sing their best at watch-night services) and fireworks for free? You can even steal a kiss in the midst of the frenzy while everyone is dancing and praying into the New Year.
Fight
If you really can't afford to have a girl this Christmas, take a leave of absence or create a leave of absence, get into a fight with her. (Ask why she has Kanye West as her wallpaper; Will she marry him if he proposes? Is he more important to her than you? So she has no problems lusting after a married man with children? Tell her you need a break to think about the relationship. You can call her on January 2 to apologize and tell her about your New Year's resolution to marry her.