Shopping for dad can be frustrating. When it comes to gifting, your conversation probably goes something like this: "Dad, what do you want for Christmas?" "I don't know. You don't have to get me anything."
If you're drawing a blank on what to buy the father figure in you life this holiday season, we found 10 presents to help inspire you.
A Leather Wallet
Wallets are one of those items that get a lot of wear and not a lot of care in return. There's a good chance dad's is coming apart and feels uncomfortable from his back pocket. Or, maybe it's in some other sad state of affairs.
A New Wrist Watch
The more you're willing to spend on a watch, the more impressive it will be. That's just common sense. You don't have to go that long mile to get a Rolex, anything beautiful and durable will do.
A Sports Jersey From His Favourite Team
A no-brainer for die-hard sports fans. You can get the jersey of his favourite player or customize one with his name on it.
A Pair Of Shoes
Dad might have so many shoes to choose from, but he will want to wear the beautiful pair you bought for him.
A Bottle Of His Favourite liqueur
Not only an eye-catching addition to his home bar cart, this is seriously an impressive bourbon.
A Razor Set
There are certain things he could stand to devote more time to, and taking care of his skin is probably one of them. This isn't to say dad needs to start spending half an hour shaving his stubble every morning, but he should at least know how to shave it the right way and with the right tools.
A Set of Socks
For the dad who's stylish from the ankle down, getting him a new set of socks will be a welcome addition to his wardrobe.
A Better Pair Of Jeans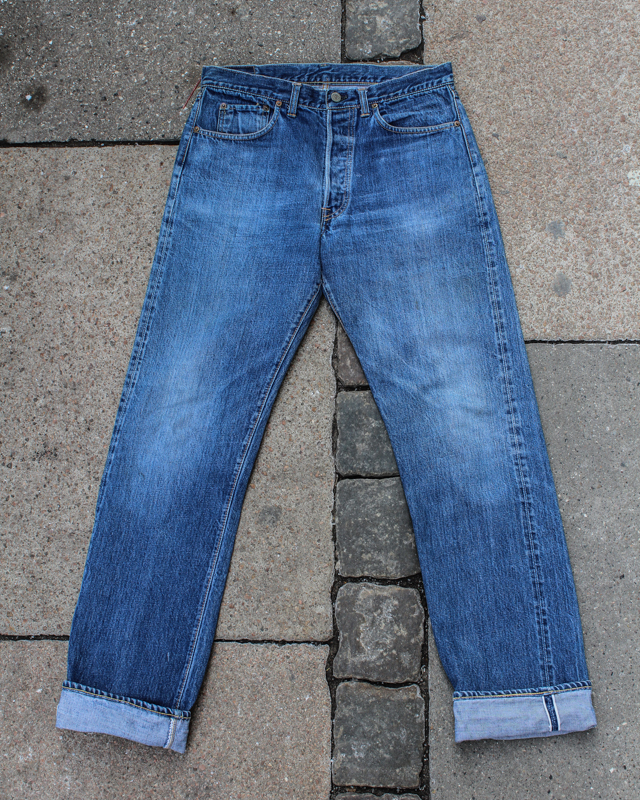 No closet, not even dad's is complete without a couple pairs of jeans. He would be glad to get a new one.
Flying Tie 
Sometimes men can't seem to have enough of the same thing (we all know what), and a flying tie can be one of those things. Get one for dad this Christmas and you're set.
Perfume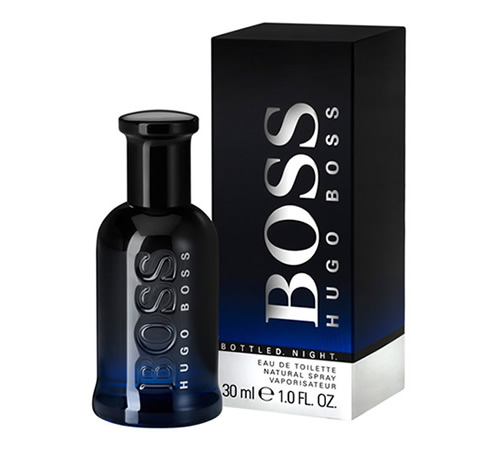 Dad deserves to look good, same as he smells. Getting him a bottle of an elegant perfume will make his Christmas.
Well, there you go. You're welcone.