It's the 23rd and Christmas is almost here with us.
Y'all can tell from all the traffic in town.
But what an awful feeling it is when you brace the traffic situation only to get to a super boring event?
Oh 'mayne'…
So if you must step out, where you are going to must be worth it right?
Then we've got the best Christmas hangout for you.
From today till the 26th of December, Marina Mall will be hosting a number of events that are meant for you.
You can go with bae and in case you want to take the kids out to have their fun while you have a little of your own.
From music at the car park to FIFA and games for adults, Marina Mall has got you.
You will be the favourite uncle and aunty if you allow the kids to get their face painted.
As they get their face painted, you can take part in special Marina Mall activities and win some gift cards for yourself. Did we leave out the part that you and bae can make a mess out of yourselves during the sing-along activity session?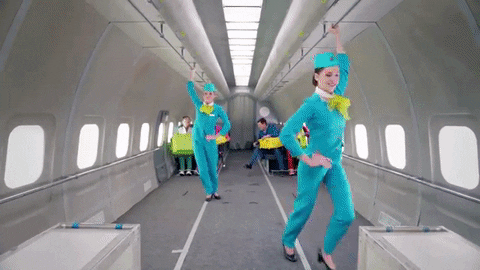 Yes, we know there is Harmattan, but if you haven't travelled to any country where it snows then please, Harmattan is nothing compared to it.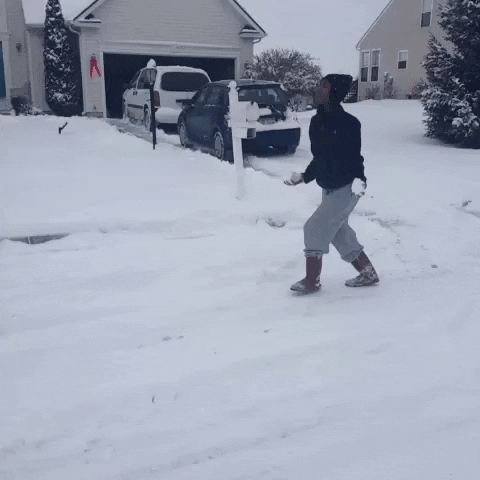 But don't worry, Marina Mall will give you a snow experience this Christmas.
… Because what's Christmas without a bit of snow?