This year, "Is Sarkodie Dead?" is currently the most Googled question by Ghanaians.
But the Highest is not paying any attention to the kind of answers Ghanaians are seeking from Google.
See Also: Sonnie Badu Hits Back After "Is Sonnie Badu Dead?" Became The Second Most Googled Question
Besides the tickets sales of the Rapperholic concert that's coming up this month, the only trends the award-winning Ghanaian rapper is looking at are the Spotify numbers.
25th Dec where you got to be 🔥🔥🔥🔥🔥🔥🔥🔥🔥 pic.twitter.com/YKbTK8u1dt

— Sarkodie (@sarkodie) December 14, 2017
Damn what Ghana Google says, Sarkodie is not dead and neither is his music career.
Sarkodie confirmed at Tidal Rave 2017 that he would be releasing an album this year.
See Also: Sarkodie Announces New Album At #TidalRave2017
And true to his words, he delivered to much critical acclaim.
It seems all that hard work has paid off!
See Also: Sarkodie's New Album Is Out And Here Are 11 Amazing Facts About It
A total of 1 million fans streamed his music for 39,780,933 minutes (more than 39 million minutes) on Spotify in this year alone!
Jeez!!! SarkNation 🔥🔥🔥🔥🔥🔥🙏🏾🌍@Spotify pic.twitter.com/vtyNf1Zqup

— Sarkodie (@sarkodie) December 15, 2017
Just for you to appreciate how amazing this is… Let's take you back to maths class… We promise it won't be boring… even if it is – it's for the love of Sarkcess.
So, you see there are 1,440 minutes in a day right?
errrmm.. don't log off just yet.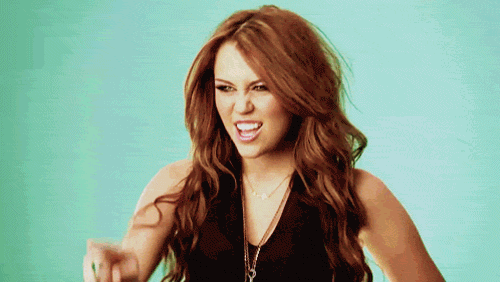 Now that Sarkodie's Spotify music was streamed for 39,780,933 minutes, a simple if more, less divide calculation will tell you that the 39,780,933 minutes is equal to 27,625 days.
Yes, it will take a person to listen to Sarkodie's tracks for 27,625 days nonstop to match what he did this year.
Now, if you still don't appreciate what the 27,625 days mean, another if more, less dived calculation looking at a situation where only 365 days make up a year, then 27,625 days is the same as 76 years.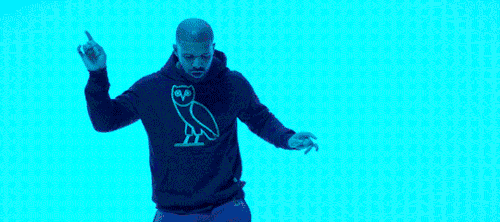 All we're trying to tell you is that, the entire lifetime of your 76-year-old granny is the same as the time 1 million Sarkodie fans in 61 countries spent to listen to Sarkodie rap nonstop in this year alone on just one music stream platform – Spotify.
Yeah – Rapperholic Concert on the 25th of December is going to be fire!!