Google just released the list of most searched questions in Ghana this year and you wouldn't believe what topped as number 1!!
"Is Sarkodie dead?"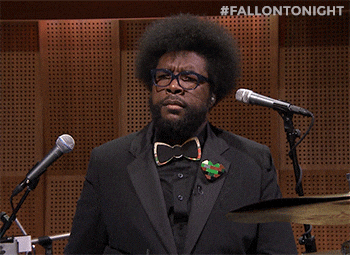 People also searched for who the President of Ghana is. For this, maybe it was the NPP supporters getting satisfaction from seeing Nana Akuaffo Addo displayed each time they searched or maybe the NDC supporters hoping the whole NPP win was a dream.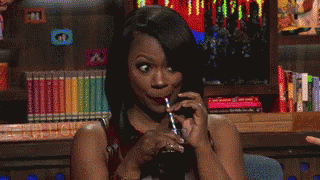 Remember when the President was accused of plagiarizing? We are glad Y'all learnt a new word then since "What is Plagiarism" is on the list too.
See Also: #Throwback2017: How H.E Nana Addo Introduced Many Ghanaians To The Word "Plagiarism"
Here's the full list of top 10 most asked questions on Google in Ghana this year:
1. Is Sarkodie dead?
2. Is Sonnie Badu dead?
3. Who is the President of Ghana?
4. When is Easter 2017?
5. Is Ramsey Noah dead?
6. Who is the richest man in Ghana?
7. What is a female hyena called?
8. When isn't mother's day?
9. What is the time in USA?
10. What is plagiarism?