So yesterday, D Black C.E.O of Black Avenue Music posted on his social media pages, Twitter and Instagram saying he is giving away GHS 10,000 to his fans on social media to make this Christmas a memorable one.
Good morning all! Christmas almost here & I wanna extend a hand 2 make some people's Christmas' memorable. Not everyone has been fortunate. Wanna give away 10,000 ghc to some fans on my social media. Tell me what u need it for & how much. Be honest. Merry Christmas in advance.

— Mr. Desmond Blackmore (@DBLACKGH) December 13, 2017
Isn't this the coolest Christmas gift ever? Might as well call him Santa Blackmore.
See Also: D Black Wants To Be Your Santa Claus, Here Is How To Claim His GHS 10,000 Gift
So we did a follow up on the thread and we found someone pretty interesting in there. Our very own rising star, rapper Kula was on Santa Blackmore's list of receivers.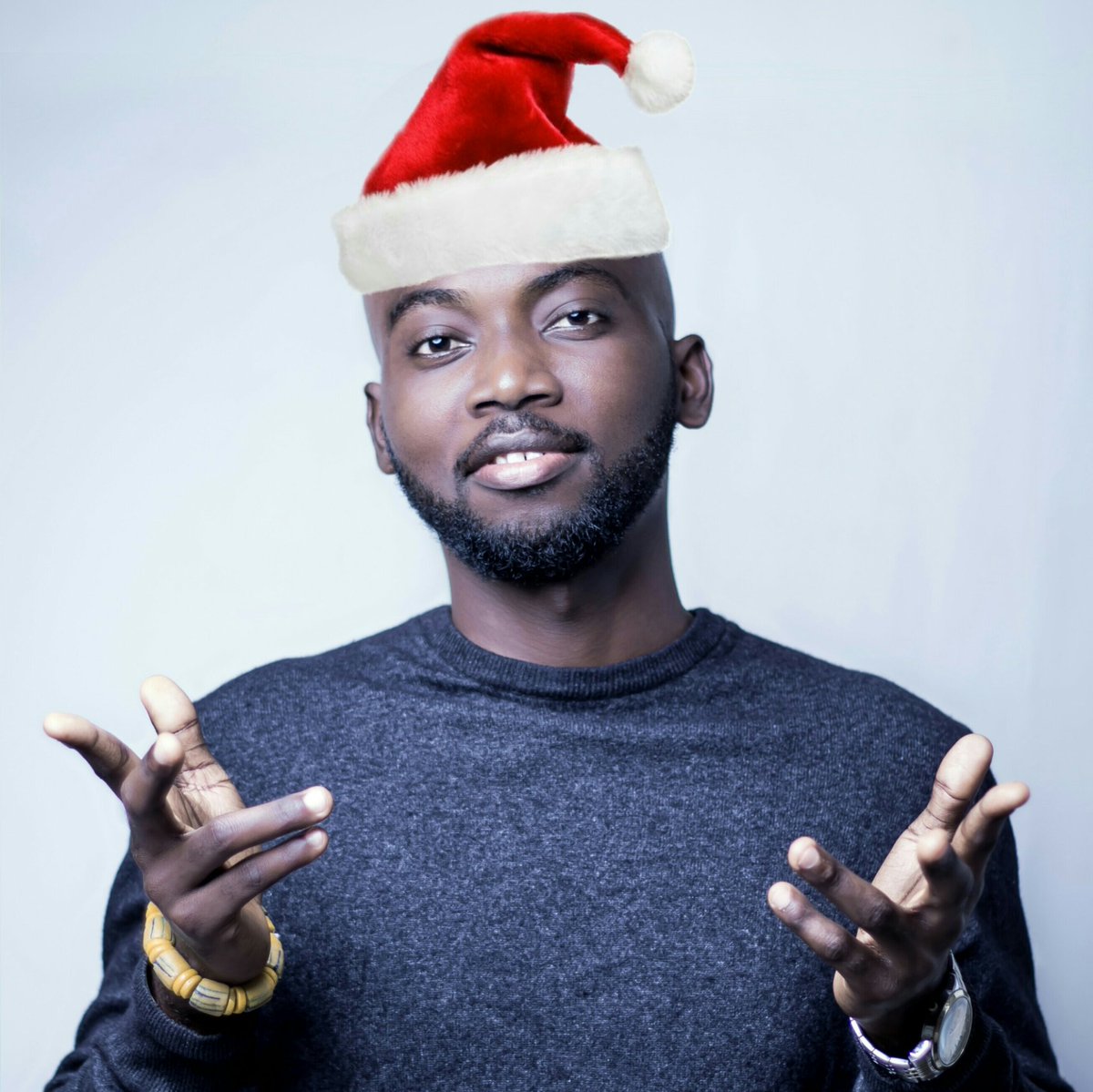 Kula made it on this list after he made a touching and honest confession in reply to D Black's tweet.
https://twitter.com/kulaGH/status/940907271093178368
Kula had a lot of people tweeting at D Black on his behalf stating he deserves the help including Bbnz artist Kojo Cue who suggested to Dblack to sign Kula.
Or you could sign him Mr. @DBLACKGH … he's fire. https://t.co/HDu6QTzizQ

— Ko-Jo Cue (@KOJO_Cue) December 13, 2017
Here's D Black's reply to Kula on Twitter
God Bless ur hustle. I'll top up to shoot 1 video for u next month or will have Black Avenue shoot for u yeah! Shine on g! https://t.co/inUkJX2wAh

— Mr. Desmond Blackmore (@DBLACKGH) December 14, 2017
Congratulations Kula. Kuulpeeps says you deserve all the blessings coming your way.