Y'all know we are suckers for anything that's going to make us scream GOALS!!
Well, here's something that's going to make you single ones weep and make most of y'all go "awwwnn"
For those of you who don't know, today is Trigmatic's birthday!!
And this message from his wife just had us reach for a box of tissues…
https://www.instagram.com/p/Bcn5Psrn-jiSTpRWn2lw8tBkiBoT5RotzVK76g0/?taken-by=mrs__matic
See Also: Trigmatic Writes A Love Letter to God And His Wife After The Birth Of His Son, Eden
Take a look at his reply too
This is just so cute right?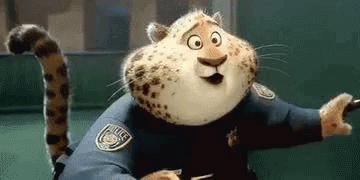 We can't wait to fall in love too so someone can call us their gbumgbum cha gbumgbum.