Before we say anything, what's the name of your best friend?
Have you ever been paid for being his/her best friend?
We guess not, but even if you have, was it as much as $1m?
That's how much 'The Boys' received from Hollywood superstar, George Clooney.
This was revealed by George's best friend Rande Gerber in a recent interview.
"There's a group of guys that we call 'The Boys.' George had called me and 'The Boys' and said, 'Hey, mark September 27, 2013 on your calendar. Everyone's going to come to my house for dinner."
When George's dinner guests arrived they found black suitcases in each of their spots around a table, and this was what George said to them…
'Listen, I want you guys to know how much you've meant to me and how much you mean to me in my life. I came to L.A., I slept on your couch. I'm so fortunate in my life to have all of you and I couldn't be where I am today without all of you.'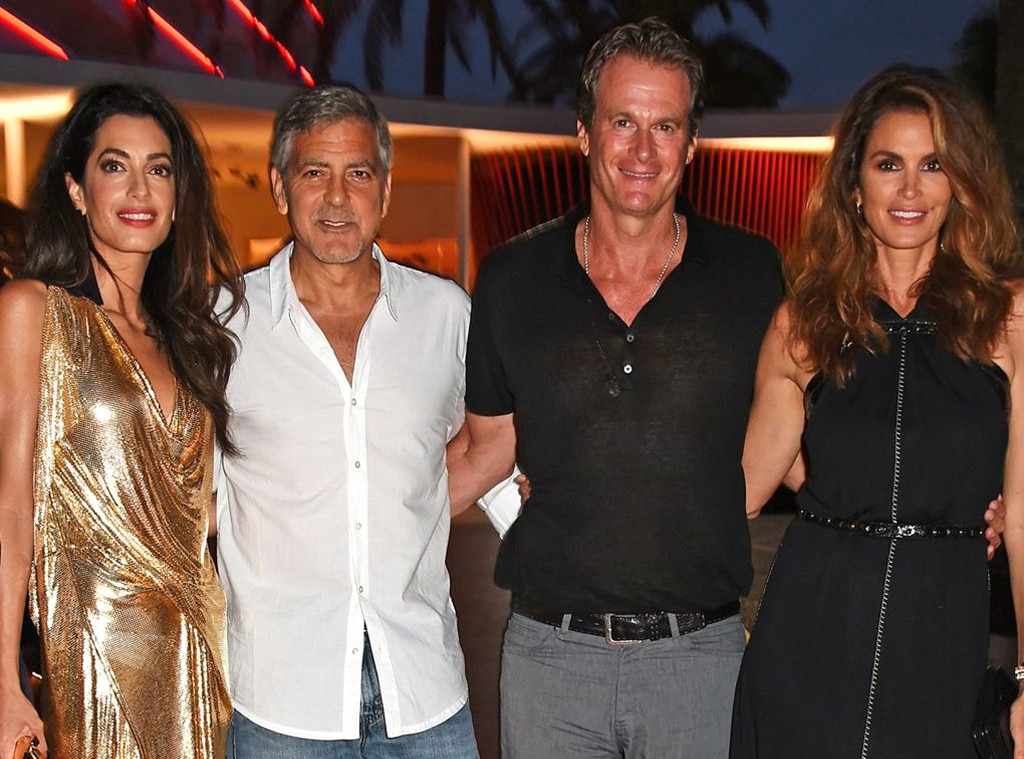 'So, it was really important to me that while we're still all here together, that I give back. So I want you all to open your suitcases.'
Inside the suitcases was $1 million in $20 bills. As Gerber remembered it, "Every one of us—14 of us—got a million dollars. Every single one of us. We're in shock. Like, what is this? He goes on to say…
'I know we've all been through some hard times, some of you are still going through it. You don't have to worry about your kids, you don't have to worry about, you know, school, you don't have to worry about paying your mortgage.' 
'Not only that, I have paid everyone's taxes so this million dollars is yours.'
Now that's some friendship goals!!!
Who did you say was your best friend again?