We are done with exaaaaaaaaaaaaaaammmmmssssss!!!!!!!!!!!
And Christmas is coming too…
After all the late night studying, writing papers that made you start reconsidered your life choices…
You deserve a break!! And what better time to do it than Saturday night, in a nice place, lots of drinks, surrounded by friends and good music?
Campus Promo and Roc Haus present…
The Official End of Semester Party!!!!
All you need to do is look trendy in your black outfit and get your tired self to Paparazzi, in East Legon on Saturday!!!
It's  a champagne and cocktail themed party, free for ladies before midnight and ermm guys, you pay 30 cedis after midnight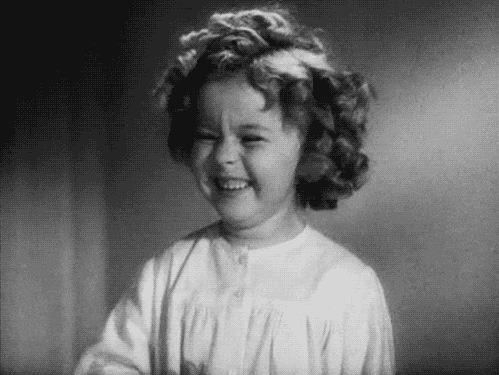 Early birds get some cool discounts too, so look sharp.
Table reservations start from GH 1,500. Just call 0272188444 to secure yours.
To the Level 100s Ermm …just study hard while we paaaarrrtaaaayyyyy!!!!!