Hey Kuulpeeps, we know you're here because you're a foodie.
Don't worry, we're all foodies.
We all know there're certain kinds of dishes that we only enjoy when we only buy it from outside.
You don't have to stress yourself to prepare some Hausa porridge when you can just buy some outside.
It's a lot better to buy these foods from outside than spend time trying to cook it at home.
Noodles 
It's never going to taste like the indomie across the street so you can stop trying now.
Kenkey and Fish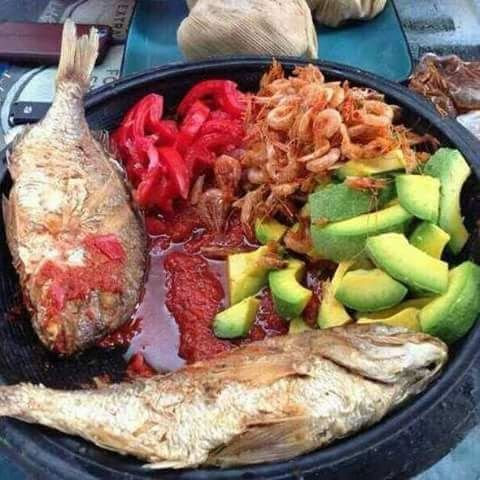 I don't think you are ready to wrap some corn dough and cook it for hours. It's even better when you grind your own pepper or maybe get some accompaniments.
Fried Rice
You see more than 10 fried rice joints on your way to work everyday right? Yeah, there's a reason for that.
Pizza and Sharwama
You don't even have to try this at home Kuulpeep, just go to a restaurant near you.
Kelewele
It doesn't matter what size or shape you cut you plantain, it's never going to be as good as what you buy outside.
Waakye
Everybody loves some good waakye, either for breakfast or supper. Why must you go through so much stress to prepare waakye when you can get some from Atomic delivered to you.
The best part is, we're going to give you the chance to get some free Atomic waakye as part of our #KuulXmas Giveaway. Just click here for free Atomic Waakye.