The University gave you students three whole months to study but…you didn't, now, you want to use 1 night to learn the whole syllabus… Madam, Sir, please join Joe Mettle as he sings "God of Miracles".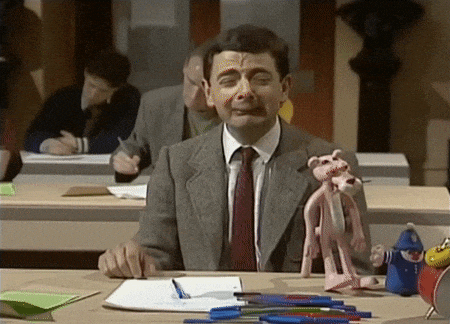 So as exam come de3, the whole Legon turn Church oo. Check people's statuses and DPs and you would be amazed at the " My God is good", "Nothing is too hard for God". My sister and brother, my God cannot be tricked…
Oya, pick up your books and study. Exam prayers only won't secure your an A.
The way people have become serious too de3 hmm, you can't even finish a conversation with someone without…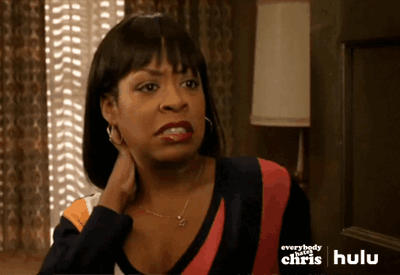 "I'm going to Balme Library" or the 24-hour reading room or " ei I'm late for some group discussion". People, you for relax o. Remember…
Aha please, where are my slay queens? 'Osheyy baddest'! We don't recognize you guys anymore ooo!! The 'fleeking' eyebrows and popping lipstick are all gone. The Peruvian and Brazillian all disappear. Finally, we can see your real hair and cornrows.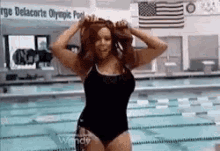 "Fresh" and "cool" boys…how is the gnashing going?? the nerdy guys are taking the girls away o.
"No more one corner love", it's "study mate love" now, but relax, they will be back soon.
Printing press people, ayekoo!! I see your business booming. Passco is king, hail it!!! So people are 'tripping' to the Photocopy places to make copies of handouts they should have bought months ago. Notes too are being photocopied paa!! Doesn't matter how bad the handwriting is. 'Y'ani abr3 korr'!!!
Dear TAs, the flexing and 'reshing' is enough. The way people forget there's tutorials during the semester erh and now people are blowing up TAs phones looking for private tutorials or asking questions about some topic or the other. Please, TAs have patience and help us!!
Night market though, we know business is booming!!! The place is always filled to capacity!! Remember those pizza delivery bikes you used to see a lot earlier this semester? yeahh we are too broke now. We will queue at Night market for the kenkey and gob3 and tuo zafi…
When you pass by my room and you see the laptop light on at night, I'm not watching Kejetia vs Makola oh, am burning the midnight candle. Wishing you all the best in your exams.
Written By: Am-Maa-U