We know you always wanted to be a superhero. So answer these questions and let's tell you which Avenger you are.
Or we can also tell you which Justice League hero you are here.
Which ability is attributed to you?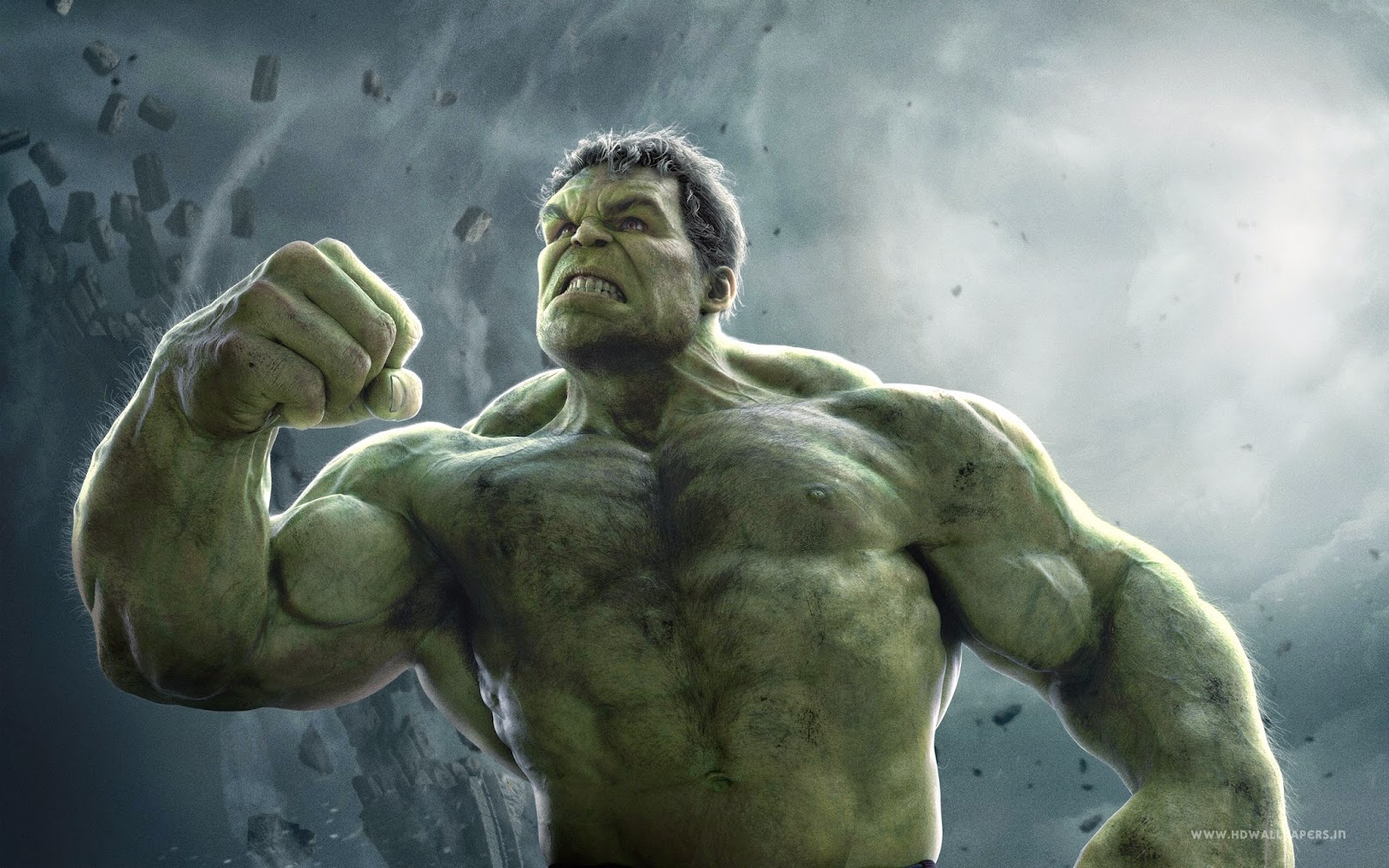 How would you want to get your powers?
Which of these would you prefer?
Who do your friends say you are?
Which of these physical abilities do you have?
Which of these occupations do you prefer?
Which of these best describes you?