Kuulpeep, we've got a question for you…
What would you do on your birthday if you were ex President John Dramani Mahama?
Ahh.. we think we can take a pretty good guess.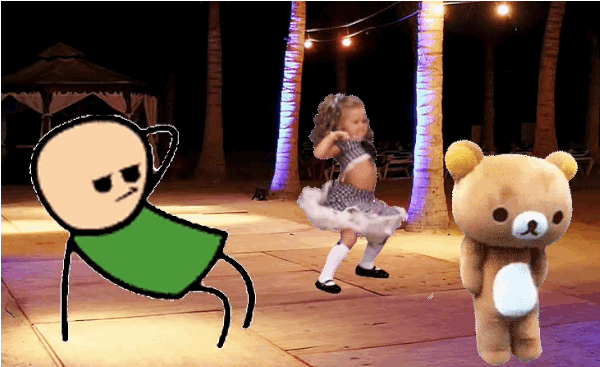 Far from what you'd most likely do, John Mahama's 59th birthday has been nothing but sombre.
At 59, we do understand that your health would be your major concern; keeping fit and staying healthy.
After all, though he is out of government, he still keeps a somewhat busy political schedule.
29/11. Woke up to lots of messages of good will & wishes of good health on my birthday. Thanks to you all, my brothers & sisters, fellow Ghanaians. Spent the morning in the gym, working out to keep healthy. Remember to exercise to keep healthy. Ghana needs you alive. pic.twitter.com/f3r7PhdQ9G

— John Dramani Mahama (@JDMahama) November 29, 2017
So yeah, he hit what we believe to be his private gym to burn some of that fat.
Yeah… we don't imagine you walking in on John Mahama sweating in your local gym.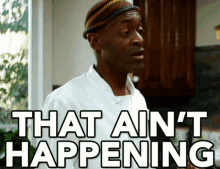 After the fat burning, the body got be nourished right?
Thanks to Farida and Jesse who joined him at the table for breakfast.
It seems Farida and Jesse gave their dad a birthday card.
Always a great pleasure and a rare privilege to make time for breakfast with Jesse and Farida. @59, though it certainly feels different, more meaningful and special! pic.twitter.com/89i304JrBt

— John Dramani Mahama (@JDMahama) November 29, 2017
We're dying to know what message was written in it. Y'all remember Farida's touching message to her dad after he lost the election?…
See Also: President Mahama's Daughter Sends Out Heartfelt Message To Her Dad After He Lost The 2016 Election
Uhhh. But it looked like someone didn't want to go to school today…lol
But then Mahama had to send them off to school so that he could get ready to meet the Pastors.
The pastors came for a visit; obviously to say a prayer or two and it seems Mahama got a book gift too.
Thanks for the visit, my pastors, Rev. Ernest Agyei and Rev. Steve Wengam. pic.twitter.com/nzTcMmofQO

— John Dramani Mahama (@JDMahama) November 29, 2017
Awesome stuff…
But then this awesome day was nearly ruined by these voices.
"I received a happy birthday song from my dedicated security personnel and staff. The voices were not the best, but the sincerity is very much appreciated," Mahama said in a reaction to this video.
Lol…. the voices though.