Marvel has released the first trailer for its most anticipated movie, Avengers Infinity Wars.
If you haven't seen it yet, you can watch it right here!
Now we can see that almost all of the Marvel superheroes featured in this movie.
Let's take a look at some of the things you need to know about the movie.
It has all the Marvel superheroes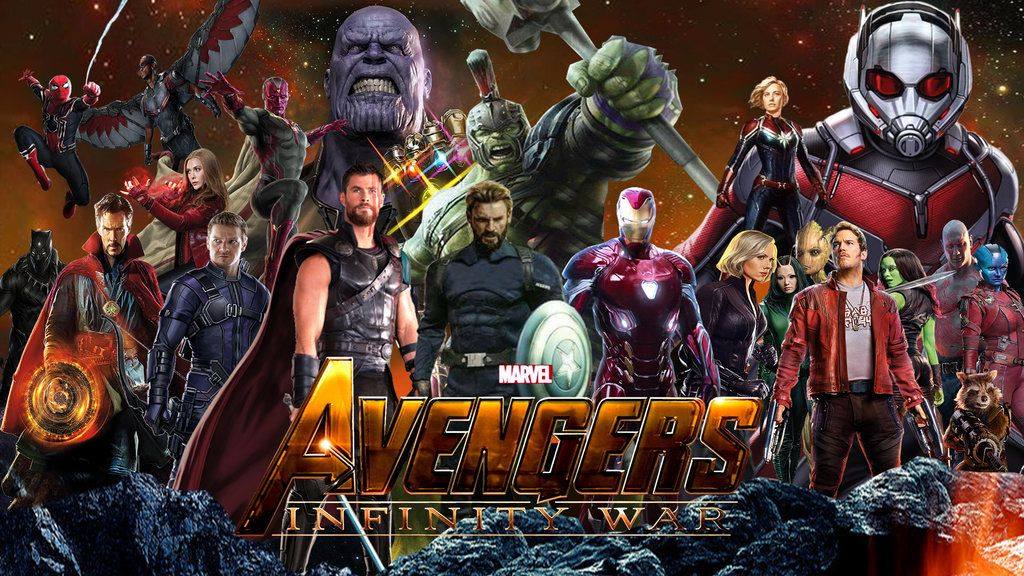 The movie has all the superheroes you've seen in recent Marvel movies. From Captain America to the Guardians of the Galaxy.
The villian is called Thanos
The movie finally brings to life Thanos, the purple villain we saw in the post-credits scene of the first Avengers back in 2012.
It will be Marvel's 19th movie
Avengers: Infinity War will be Marvel's 19th studio movie.
The movie is going to come in two parts.
The directors of the movie have stated that the movie will be in two parts, but it won't necessarily be one big movie divided into two.
It took about seven months to shoot the entire movie. 
Filming of this movie began in January 2017 and ended in July 2017. The movie was shot back to back in the U.S, England and Scotland.
Avengers: Infinity War will be showing in theaters on May 4th, 2018. 
The best of this story is, the movie will be out in May, 2018.