We know you've realised that all Premier League captains wore a rainbow band this weekend.
Some players also wore rainbow laces.
They were supporting the Rainbow Laces Campaign.
The campaign was designed by a charity called Stonewall to raise awareness about homophobia in football and ensure LGBT (lesbian, gay, bisexual, and transgender) players and fans feel included.
Meanwhile, Manchester City completed a whopping 1400 top flight wins this weekend.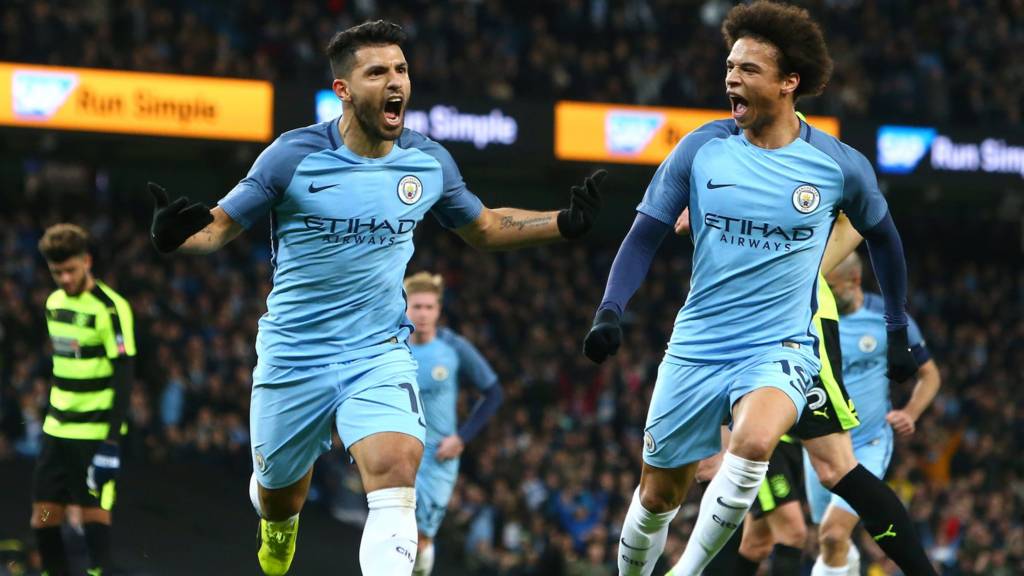 The Cityzens are yet to lose a game since the FA Cup semi-finals last year.
It looks like Arsenal always have to wait until the last minute to beat Burnley.
Borrusia Dortmund lost an early comfortable lead, to draw 4-4 with Schalke. Dortmund went 4-0 up in the first half, only to 4-4 at full time.
Bayern Munich also lost their first match under Jupp this season. They were beaten by Borussia Mönchengladbach
Messi has finally signed a new deal with Barcelona. He'll be playing for the Barca until 2021.
Also, you need to take a look at how much your team is spending on wages every week.
We can't wait for Russia!!!
Yeah, the Black Stars won't be there, but we're psyched about the World Cup!!