The final batch of eager graduands finally bagged their degrees this weekend. We already know how things went: Take pictures, go get your handshake, walk out, sit with friends and family to party and finally, patiently wait for your professional pictures to be edited so you can flood your social media pages!!
If you want to see the solemn affair of things,(it was beautiful) just head over to Youtube, type in Radio Univers and the boring parts of the congregation will be there. But…here's how some stuff really went down.
No filters.
First of all… Congratulations!!!
Y'all looked stunning!! The gentlemen looked gorgeous in their suits, the ladies' makeup were on point! (we see y'all take your YouTube tutorials seriously) but still… somethings went wrong.
We know everyone wanted to rock heels but aunty, if you cant take more than two steps in them high heels, wear your flats like that erh! There's no fashion police there to stop you from getting your degree. You should have seen some ladies wobbling upstage after their names had been mentioned to claim their handshakes from the Vice Chancellor and the council. A few almost fell but…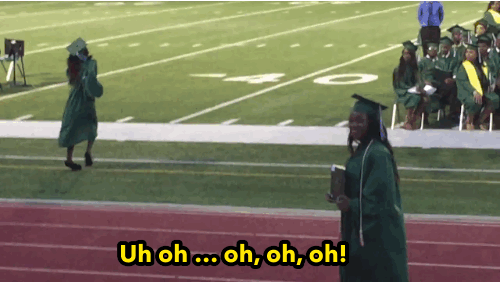 As if the wobbling ladies holding up the line wasn't enough, during one of the sessions, the graduands who fell under the 3rd Class group refused to walk upstage to the podium after the first few names were called. It was concluded they were not around and they ceased to mention any more names.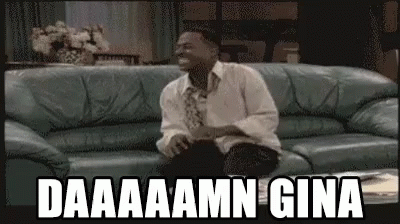 One of the Valedictorians for the Friday sessions woke everyone up with her speech when she decided to start in Chinese and you know how we react when someone speaks a foreign language that sounds funny to us…
And finally, those who did not read our article on how to wear the gown,
what were y'all doing?? gathering the gown up around you like a sack, walking around on campus. It's your gown!! You gotta wear it like you're royalty and look down on us continuing students like…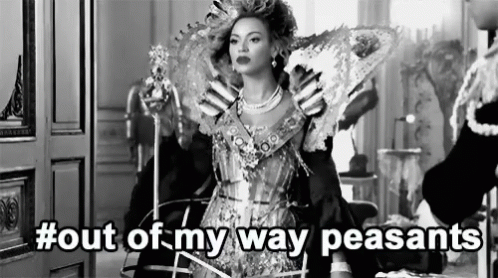 But you blew it, just know that people laughed at you behind your backs.
See Also: 5 Types Of People You'd Meet At Every Graduation
Congratulations once again, Kuulpeeps!! You Made it!!! And now that your graduation is over, welcome to the world of National Service. Hope you have great days at work.