The World Cup Qualifies and Playoffs are finally over and we have our 32 teams for the final.
Some big names like Italy, Ghana, USA, Chile and Wales will be missing from the finals in Russia.
The teams will be seeded into different pots, based on FIFA's latest ranking.
First pot will contain Russia and the other seven highest ranked teams.
Let's meet the 32 teams who made it to Russia.
Russia
Brazil
Iran
Japan
Mexico
Belgium
South Korea
Saudi Arabia
Germany 
England
Spain 
Nigeria
Costa Rica
Poland
Egypt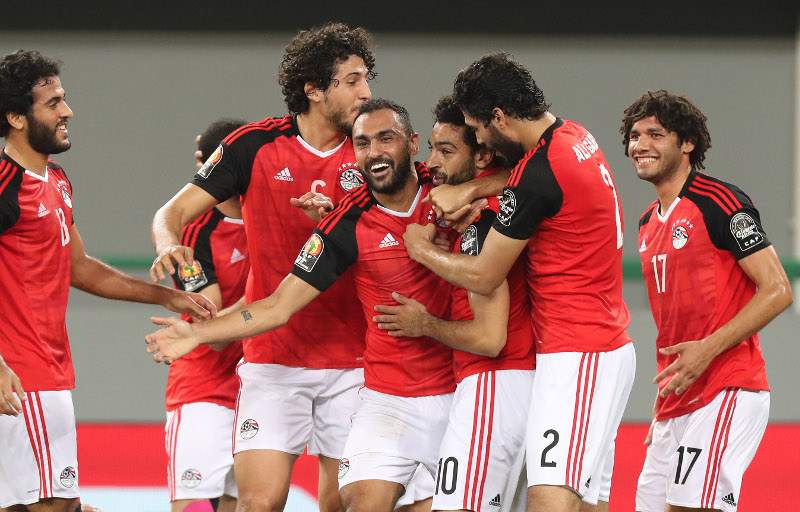 Iceland
Serbia
Portugal
France
Uraguay
Agentina
Columbia
Panama
Senegal
Morocco
Tunisia
Switzerland
Croatia
Sweden
Denmark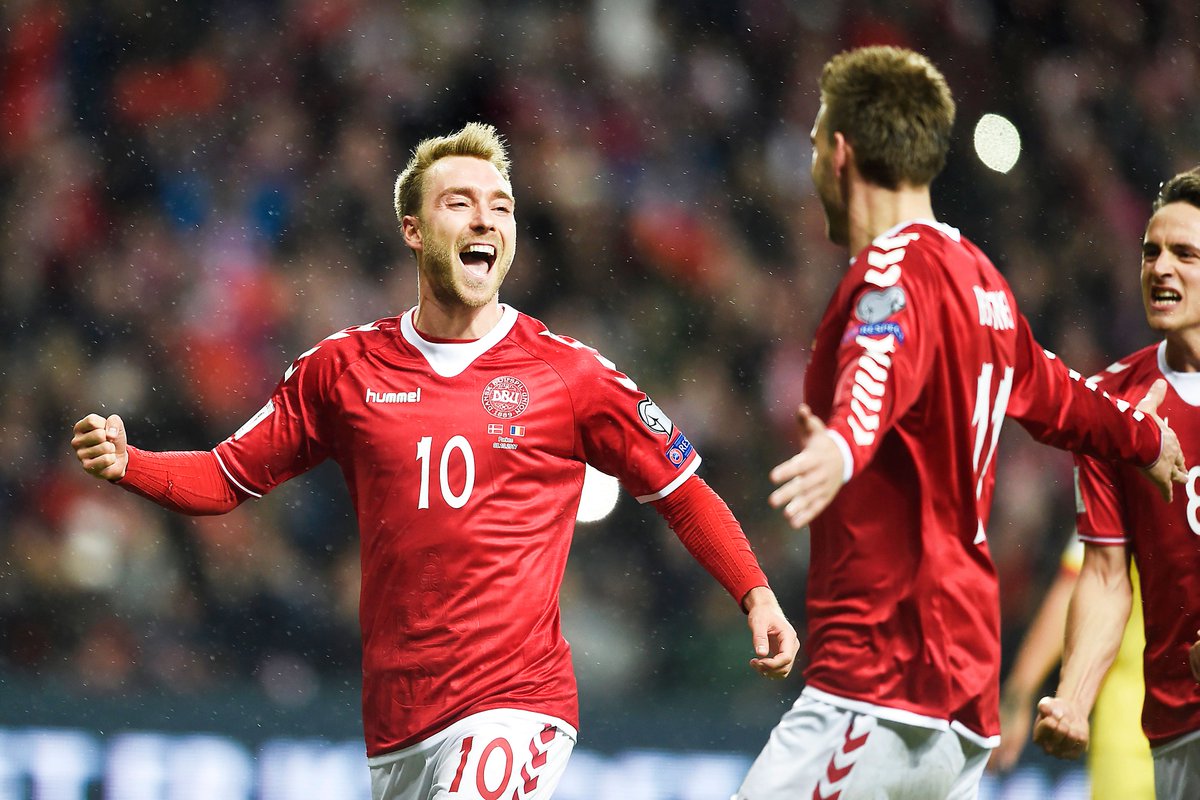 Australia
Peru