Maybe you're planning on applying to the Methodist University next year. We know your major concern will be about accommodation, so we decided to give you a heads up.
If you're that prim and proper and you've started checking out accommodation, then look no further, your choice is either Alpha Royal hostel or Centrelink hostel.
But let's get juicy on the Centrelink hostel!

Undoubtedly, Centrelink is the largest hostel on campus. It is painted in different shades of orange.
Methodist University is printed at the top of the hostel. Students in this hostel are termed the "d-bees" because of high accommodation fee. There are 9 floors in this hostel.
Behind Centrelink is an event centre. People book this place for their wedding receptions and other events, because of its serene environment and its beautiful view.
Awesome rooms: There are 4 different types of rooms to suit everyone's needs: CL1, CL2, CL3, CL4. The apartments are also opened to the general public who want to book for a period of time.
The Centrelink Hostel is fully equipped with state-of-the-art amenities including 24-hour Maintenance Service, 24-hour Elevator Access, Continuous Electricity & Water Supply, Restaurant/Coffee Shop and Photocopy & Printing Room.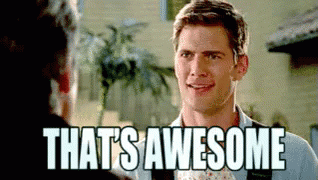 It also has a Bookshop, Reading/Study Rooms, Banking Centres, Pharmacy, Gift Shop and a Gymnasium.
We know after reading this, you're drooling to occupy an apartment or come for a tour lol.