Y'all should know by now that we are celebrating the Blue Magicians here at Kuulpeeps. We asked a couple of people on the University of Ghana campus about what they thought about PRESEC Legon.
Please, if you're a Ɔdadeɛ and you can't take criticism, then reader discretion adviced…
Are you still scrolling down?…
See Also: QUIZ: How Well Do You Know Presec, Show Us!
Then be our guest, they're not all bad though…
"They think they're sharks so they don't pay attention to anything else. Only books. Look at Thomas Aquinas, they wear white shirts but they keep it clean and fresh but PRESECANS! Blue shirt but you can see the dirt!"
Linda, Accra Girls 
"They brag too much but they can be gentlemen and they treat women good!"
MaaU, Aburi Girls
"PRESEC PRESEC…Nothing special about them"
Manuel, Sweduru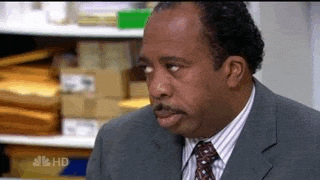 "They are Djon! Very Djon! And they don't know how to approach girls. They don't have vibes at all. No juice, no sauce, nothing! Just dry!"
Zaynab, Aburi Girls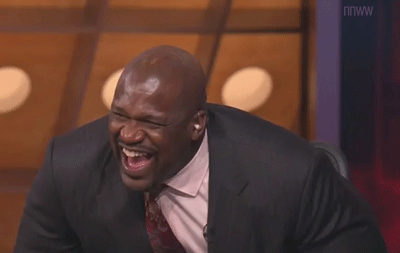 "They are very brilliant and very united as in, they support each other all times"
Mathias, Adisadel College
"PRESEC boys are evil! Herh! WASSCE time, they just give out wrong questions as 'apor' so that you deliberately fail!"
Dorothy, Wesley Grammar 
"PRESECANS are gentlemen! They aren't rowdy like ADISCO….I remember my first boyfriend, so so sweet…"
Ekua, Ghana National 
"They trip Accra Mall like something! And they are sharks!"
Irene, Benkum Secondary

"They are always breaking bounds to come for Legon hall weeks!"
Akosua, Holy Child

"I remember back in school, during interco, you'd think the boys will try to look nice small since they are will be seeing girls. Other schools dierr nice but PRESEC boys! With their trousers like something looking shabby and djon"
Irene, Accra Girls
"They are dirty! They fight sake of gob3 and they follow prostitutes at Madina only to go back to school to pray in heavy tongues."
Nevison, Adonteng Senior High
"I know someone from PRESEC. Very quiet until recently. PRESECANS generally are timid but they really care for ladies o! They like to take good care of ladies paa. They have swag too but lack how to manipulate it to draw crowds to themselves. I know one Presecan. Nice boy but he dresses like an old man from the old school times sometimes"
Prince, Momentum Academy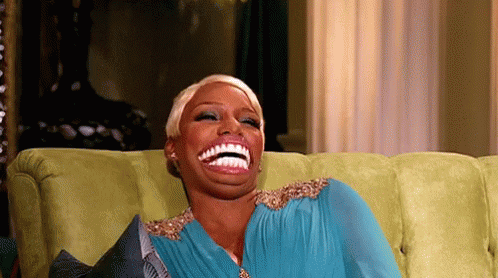 "I personally have nothing against PRESEC boys. I think they are brilliant but they lack vibes generally"
Mettle, St Peter's
What do you think about PRESECANS too Kuulpeeps?