Presec, is the High School of the Month at Kuulpeeps. The spotlight has been put on the school in an effort to bring back nostalgic PRESEC moments to all the Ɔdadeɛ.
The Presecans are now in the same school and classes with students from a lot of other high schools.
Kuulpeeps UCC decided to randomly sample views among UCC students about their opinions of their colleagues from Presec.
See Also: Take A Look At Some Successful Blue Magicians PRESEC Produced
The comments are interesting, you might wanna read through and have a good laugh or a frown about it depending on your alliance and affiliations.
"They are Dbee, everything about them screams rich kid. They like lots of entertainment and lots of girls chasing – Fred (OWASS)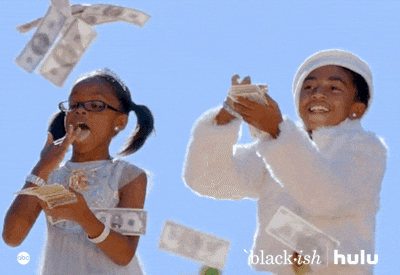 Ohh those guys are just too proud because they are smart. They think that's all there is in life. They are also a bunch of weak people, they love claiming to be hard guys but I've never seen boys who are weak like that – Manuel (St. Peters)
The ones I know are really good dressers, some serious fashionistas levels.- Farouk (Okuapeman)
They are womanizers (devilish grins) and then maybe they are brilliant but not a lot of them are smart – Sikapa (Ghana National)
They are cool but they can be rowdy sometimes– Regina (Okuapeman)
(Laughs). They are mostly cool guys oo. I like Presecans – Josephine (Porters)

Those shy guys, they are too shy- Abena (Porters)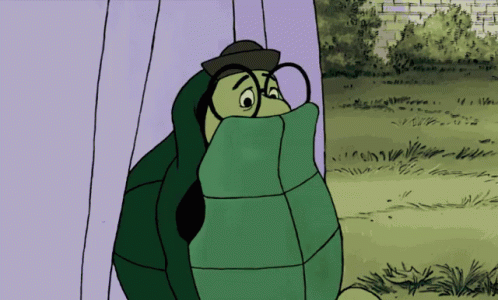 Almost all the Presecans I know are intelligent people – Maame Ama (Aggrey)
Hmm! What can I say, those boys are just someway bi oo, just can't figure them out– Gertrude (Yaa Asantewaa)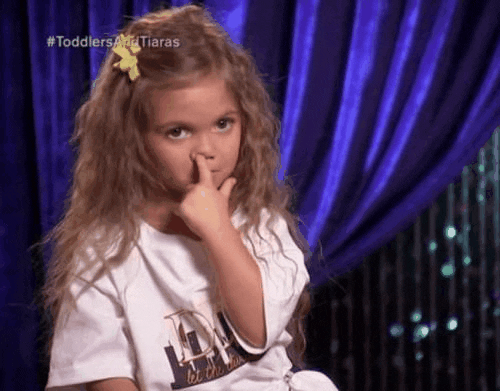 Generally, they are cool but the ones at UCC are just too slow– Justina (Mfantsiman)
Geeks! Christ.!– Erica (T.I Amass)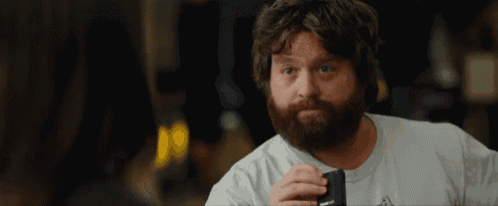 I don't know what's wrong with them and being a disc jockey. Almost every one of them wants to be a DJ – Emmanuel (Prempeh)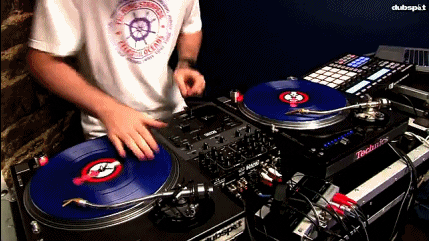 If you want a school sect that hates lectures, you have Presecans– Kweku Botchwey (Prempeh)
The most stubborn guys and they like talking too much, actually bragging would be the word, talking is understatement.– Lawrencia (Yaa Asantewaa)
They are always playing basketball, everyday basketball,  it's just too much– Adobio (Osei Tutu)
They never get the girls, yet they are always chasing the girls-  Prince (St. Johns Grammar)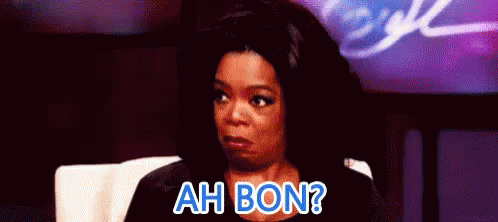 The few I know here are very intelligent and 'kuul'  to hang around with– Abigail (Ghana National)
They are fun to be with papa,  my Gawd I like those boys– Grace (Winneba High)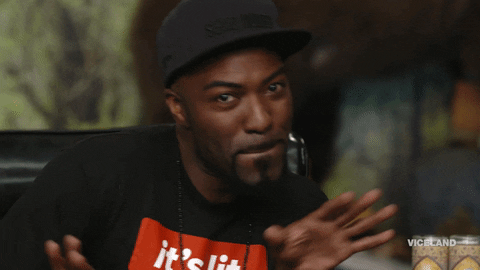 Presecans will get A1 in lovemaking though– Martha (Mfanstiman)
So that's it, UCC students generally think of PRESECANS as some super cool brilliant, library-loving geeks or a wannabe-DJ, basketball playing, girl chasing, lectures-could-rather-wait dudes and probably good only at making love.