Every school at one point or the other wants to have some bragging rights over some of the successful people it has produced. The Presbyterian Boys' Senior High School (PRESEC) is no exception to owning such bragging rights.
This list, which states some of their exceptional gentlemen, according to them is just an introductory list, so to their friends who cannot keep calm just because two or three former presidents attended their high school, they have asked that you patiently expect an eruption from them very soon.
See Also: QUIZ: How Well Do You Know Presec, Show Us!
Here are a few successful gentlemen who attended PRESEC:
Ɔdadeɛ Paul Adom Otchere (1991 year group)
Broadcast journalist and the host of Good Evening Ghana on Metro TV
Ɔdadeɛ Bernard Avle (1997 year group)
Journalist and  Director of News Programming at Citi Fm
Ɔdadeɛ Eugene Baah (choir master)- (2000 year group)
Musician and former member of the muisc group, Praye
Ɔdadeɛ Edward Nana Poku Osei (Hammer)
Record producer and CEO of The Last Two Music Group
See Also: Brag Alert: 10 Things PRESEC Has That Other Schools Don't Have
Ɔdadeɛ Elom Adablah (EL)- (2001 year group)
Award-winning Musician and producer
Ɔdadeɛ Augustine Abbey (Idikoko) – (1984 year group)
Actor and Movie Producer
Ɔdadeɛ Prince Yawson (Waakye)
Actor
Ɔdadeɛ Paul Nuamah Donkor (Jayso) – 2001 year  group
Musician, Songwriter, Producer and Entrepreneur
Ɔdadeɛ Professor Mike Ocquaye Snr – (1962 year group)
Speaker of Parliament
Ɔdadeɛ Mike Ocquaye Jnr-(1989 year group)
Ghana's Ambassador to India
Ɔdadeɛ Samuel Okudzeto Ablakwa- 1999 year group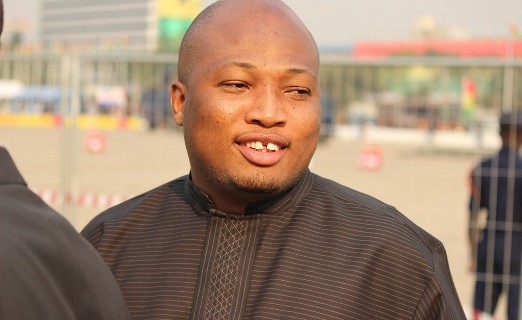 Former Deputy Minister for Information
Ɔdadeɛ Lucy Quist-(1991 year group)
Former CEO of Airtel Ghana
Ɔdadeɛ Ezekiel Ansah -(2007 year group)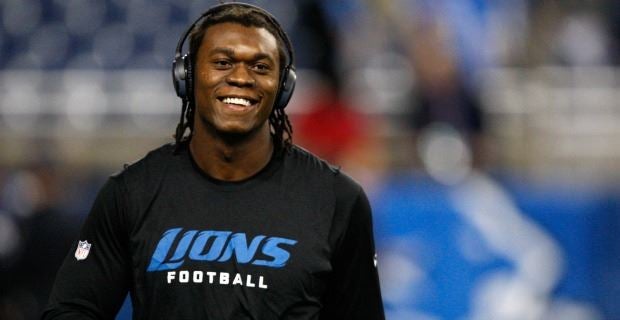 American football defensive end for the Detroit Lions of the National Football League.
Ɔdadeɛ Frank Adu Jnr -(1978 year group)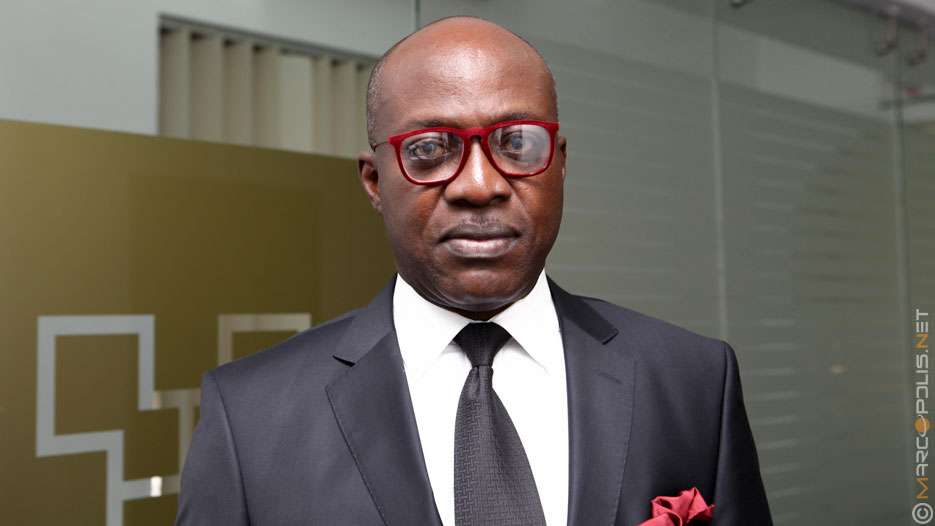 Managing Director Cal bank
Ɔdadeɛ Albert Ayeh-Hanson (Ball J)- 2002 year group
Sound engineer and producer
Ɔdadeɛ Michael Nyinaku -(1992 year group)
CEO of Beige Group
Ɔdadeɛ Rev Eastwood Anaba
Founder and General Overseer of the Fountain Gate Chapel
Ɔdadeɛ Rev Dr Ebenezer Markwei -(1978 year group)
General Overseer Living Stream International
Ɔdadeɛ Gary Al Smith -(2005 year group)
Sports Journalist
Ɔdadeɛ Kwame Sakyiamah (Lexis Bill) – 2003 year group
Host of the Drive Time on Joy FM
NOTICE FROM BLUE MAGICIANS!
'To whom it may concern, every Ɔdadeɛ is successful and this is just an abridged version of our list, so watch out for the full list soon!'