Across all of our Senior High Schools, a lot of rumours have been flying all over the place.
No one ever knows the source of these rumours and it looks like as the years go by, they are either exaggerated or they unexpectedly die out the same way they surfaced.
Since PRESEC is our high school for this month, we decided to ask them directly if some of the things we heard about them were true or not.
Their defence against some of the rumors though….
PRESECANS are known to be "JON" boys.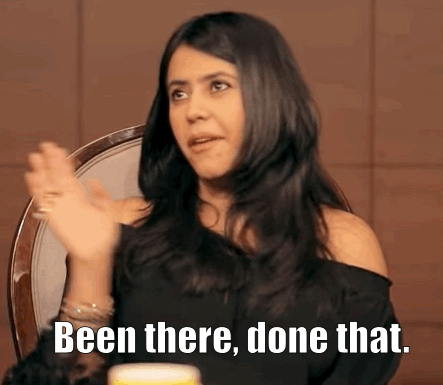 According to them, they were trained to be "Christian Gentlemen" and if their gentility is described as being "jon", then they are fine with it. As for them they are just living up to the virtues that were instilled in them during their formative years in school.
PRESECANS are womanizers 
They found this to be very shocking because as "Christian Gentlemen", they were brought up to attract ladies. The problem here is, because they are gentlemen, the ladies are attracted to them and not the other way around. So it's not like they are womanizers oooo, its just that the ladies find them irresistible..
PRESECANS cheat on their girlfriends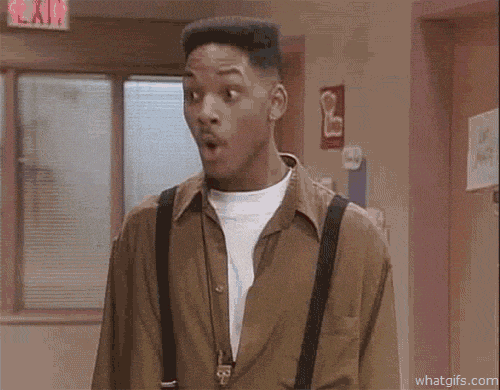 Presecans treat their girlfriends so good that the friends of their girlfriends envy them and constantly throw themselves at them, but because they are such gentlemen, they do not turn these girls away (not that they encourage them too ooo), but rather treat them in a loving manner. That is what a lot of people misjudge and read negative meaning into. After all, they are Christian gentlemen and are only fulfilling scripture by loving their neighbours.
PRESECANS  don't like bathing
With all due respect, they said they are not like their brothers at Kwahu Nkwatia, who don't bath because the weather is cold ooo (is it not Persc…..ok never mind). They have regular showers; twice or more each day. Smelling good is one of their virtues, they said.
PRESECANS buy "Ap)" during WASSCE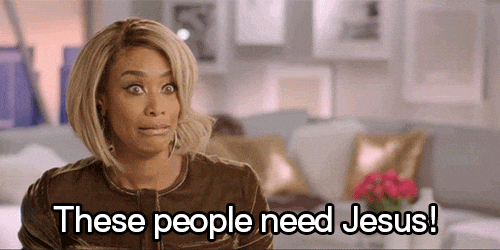 This rumour, they found rather unfortunate, because all they have been trying to be is benevolent. It is not their fault that students from other schools come to them to solve certain difficult questions. They are smart and were trained to study hard, so if by some good fortune the questions they always prepare for happen to be the same during the day of the exam, blame that on Jesus, not them.
PRESECANS are "Gay"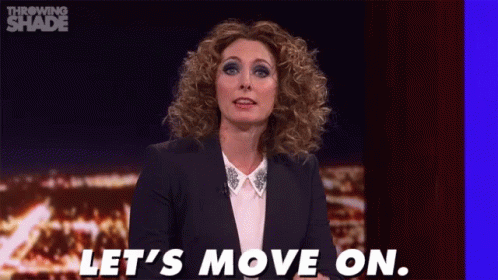 Efie biaa Mensa wo mu…..there is a black sheep in every family. They cannot confirm or deny whether there are gays amongst them, but what they are sure of is none of their past prefects is married to their fellow man. That one they are very sure of.  *Keys!!!!!!!!!!!!!!!!!!!!!!!!!!!!!!!!*
PRESECANS are Snitches
As "Christian Gentlemen", (If we hear this word again, we think we will just pass out) they were trained to speak the truth at all times. It may look like they are snitching, but in most times, they are just looking out for the person so the person doesn't get into trouble. That is why they always tell the truth, because the truth shall set you free.
If you have heard anything else about the Blue Magicians and you are afraid to ask them, don't sweat it, we are here for you!
We will find out what the truth is and tell you!