What's up Kuulpeeps!!!
Nothing could be bigger and better than having to jam the weekend after having a restful mid-semester break.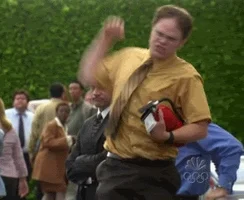 It is the 55th Student Representative Council (SRC) Week celebration. Guess what? The SRC has you at heart as always. wink** They are bringing the party to you, straight from Nima. The boss himself, Shatta Wale, will be there live to rock you to tunes like Forgetti, Low Tempo, and the other hits.
Yasss!!!! And the biggest jam is happening tonight on the Royal Parade Grounds at 7pm. KNUST come and bounce and rake it up to tunes from the best and baddest campus Dj, Dj Neizer.
You cannot afford to miss this event Kuulpeeps, because it is free!!!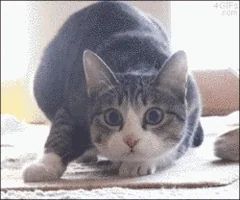 Ladies get ready, and the guys, no more gnashing. Get ready to woo that hot melanin chick chaley. Issa vibe distin. See you there.