Kuulpeeps, we know all of you.
Yep, and we know you wouldn't pass on the chance of being on a coke billboard.
Would you?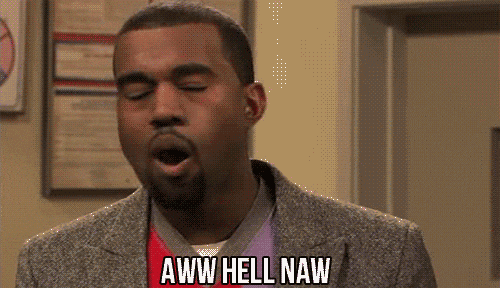 We thought so too, that's why you've got to make sure you understand everything you're about to read now…
Over the years, Coca-Cola has launched a number of very innovative campaigns and this time around, they want to put you on their billboard!!!
How 'kuul' is that?
Yep!!!
"For a chance to feature in a Coca-Cola billboard, take a photo of yourself enjoying a Coca-Cola with zero sugar, share your snap using #MyCokeMoment on the comment section and get your friends to like it!" Coca-Cola said in a statement.
It's as simple as that.
All of us have our very own #MyCokeMoment, how about sharing that and putting yourself on a CocaCola billboard while you're at it?
The deadline is 31st December, that's a lot of time to get a lot of people to like your photo and increase your chances.
#TasteTheFeeling and be a celeb in your own right.