First of all…
It's Fridayyyyy!!!!!!!
If the only way you planned to enjoy this SRC week celebration was to go jam to Sarkodie on Saturday, then change your plans because today, issa pre jams before the main jams on Saturday.
So, happening today at the LizAlex quadrangle (yes that big ass place between Elizabeth Sey Hall and Kwapong Hall) is the Kente Studio.
Yes guys!! The SRC is going to turn the "Sarbah field Annex" into a playground for artistes to showcase their stuff.
There'd also be some serious karaoke sessions for those who think they can be the next stars on Mentor and know what makes this even better?
There'd be live artiste interactions…yes people, we'd be hobnobbing with some artistes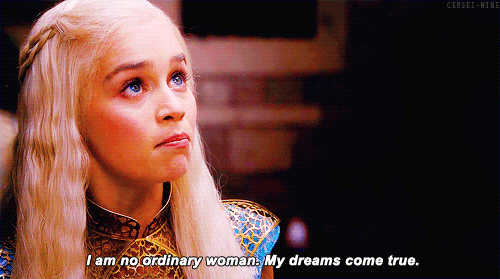 There'd be live band sessions too and since this SRC does not know the meaning of mediocre, A.I will be putting on a show for y'all Kings and Queens!!
And the best part of this whole show…there'd be all sorts of food and drinks everywhere you turn!!!!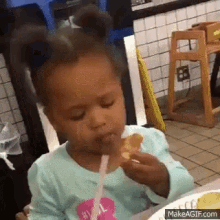 With the way the SRC weeks been going…you should prepare for some surprises too charley!
So y'all still thinking of missing this??
That's right guys!!! Do not slack at all cos you don't want to regret missing this!!