In case you don't remember who Adekunle Gold is, here he is.
… and of course we all know Mr Addison (Killbeatz)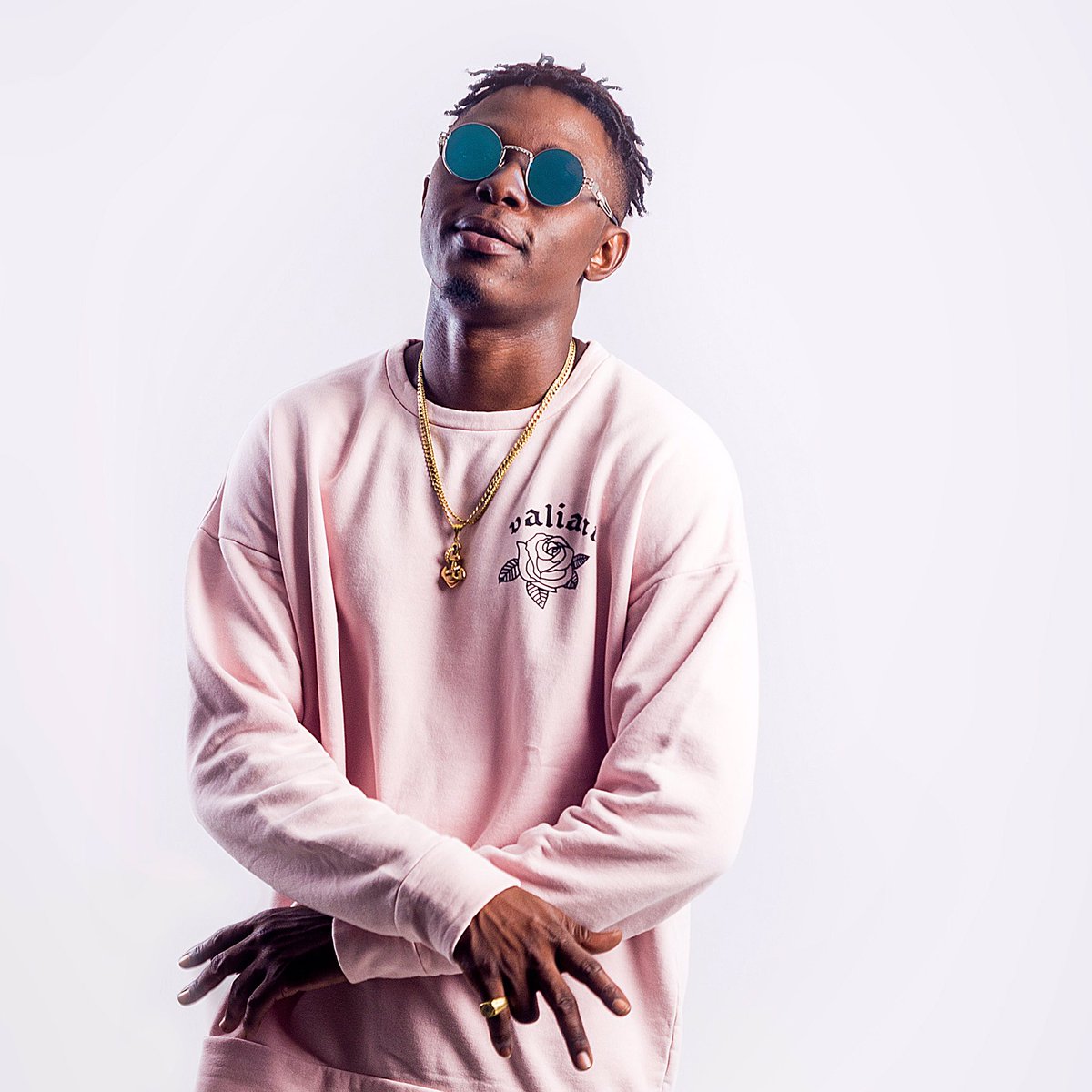 In a recent post on Twitter, Adekunle Gold asked to work with the super beats maker…
@killbeatz yo bro. I wanna work

— KING AG (@adekunleGOLD) November 8, 2017
Right after that, Killbeatz replied his tweet.
one tym #Letsgo https://t.co/2NwtJeyG0B

— Killbeatz. (@killbeatz) November 8, 2017
Now that the two are set to work together, we hope to get nothing but the best.