So you are fortunate enough to get a car to cruise around on campus. Maybe your family's loaded and it's normal to get a car at your age from Daddy or maybe your parents are out of the country and you're just fronting with Mummy's car until she gets back. Either way, you're definitely going to get these hassles once you 'skrr skrr' on campus!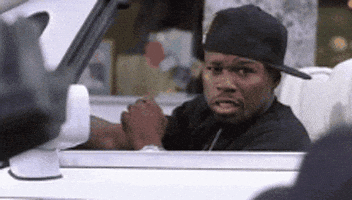 The permanent percher!!
There's always that one friend whose buttocks is embossed on the front seat. He or she calls to ask if you're ready and if you don't go to class, then forget it. They won't go too. Any other friend who wants to be part of the permanent 'perchers' must be approved by this one first.
The too friendly ladies
If you're a guy, this one issa score. All of a sudden, all the fine girls are smiling at you in the hallways.
Relax it's not because you're fine…the car fine pass you.
Errand boy
For some reason, now every "what's up" you send to someone leads to a "can you take me to…" response. If you're a nice person, you know you've become some particular person's chauffeur.
The borrower
This is really common among the guys. There's that one friend who's always borrowing the car.  "Charley I dey go here come norr " and he'd be back the next day with an empty fuel tank and the car in a terrible state!
The Automatic Dbee Status
Whether it's a beat-up old car you're driving or a new Range Rover, once you're not taking a shuttle or walking, then you're Dbee. It doesn't matter if your Grandpa in Labadi just died and willed the car to you…you've got wheels, you're Dbee!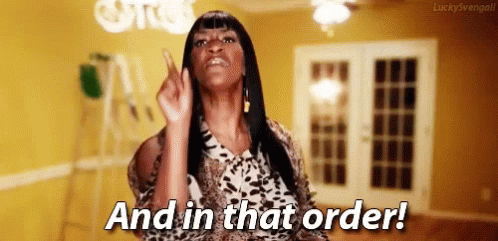 Being Silently Broke
You spend all your money on fuel. What with the errands and car borrowing. And now that you've been tagged with the Dbee mark, how you gon stand outside washing the car yourself?!! You find yourself spending the 'small small' 5 cedis you can buy gob3 with, tipping the workers who wash your car.
Unless of course, you're the son of some government official then…sorry ooo carry on with the enjoyment!