In the spirit of "#NoShaveNovember", which is actually a movement to raise awareness on cancer, we found a couple of guys rocking their beard manes all over campus and we couldn't wait to share!
So, ladies here's something to drool over and beardless guys…erm just let your tears flow freely on your hairless face.
Mathias Susuassey
Level 100
BA Political Science, Philosophy and Classics, Archaeology
First year but look at that!! 
Horace Aryee
Level 200
Bsc Information Technology
Take a look at art!
Kelvin Jamal
Level 200
Bsc Agric Engineering
The connection!!! Just look at that!! Better than some networks! 
Franz Risch
Level 200
Bsc Information Technology
Beard so loud it needs headphones!!
Castin Boakye
Level 400
BA Information Studies and Political Science 
Bearded with class 
And finally…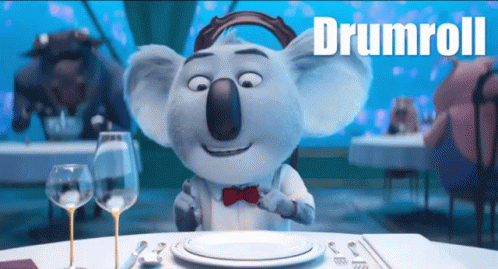 The Lord of all beards…
Khal Drogo himself…
Kobby Fish
Level 300
BA Psycology and Information Studies
And he's got a message for y'all :
Yaaaasss King!!!
He's the CEO of "Lords of the Beard". The solution to all your beard worries …
Follow him on IG and don't hesitate to cop a bottle of that good magic and be a part of the #BeardedGang!
https://www.instagram.com/p/BaJkVUGAfRb/?taken-by=lordsofthebeard
And while you're at it, make use of the internet and support the #NoShaveNovember Movement by learning something about cancer and educating others about it.