From stickers, to exercise books to a range of stationery, High School Musical moved from just being a movie to becoming a movement. Looking 11 years down memory lane, it might be one of the most ridiculous things we were ever interested in.
We are however interested in what the characters are looking like now and what they have been up to after High School Musicals.
Zac Efron (IG: @zacefron)
then
now
Zac Efron played Troy Bolton in HSM and has subsequently moved on to become a professional actor, appearing in movies such as 17 Again, Neighbours 1 & 2, Dirty Grandpa etc.
Vanessa Hudgens (IG: @vanessahudgens )
then
now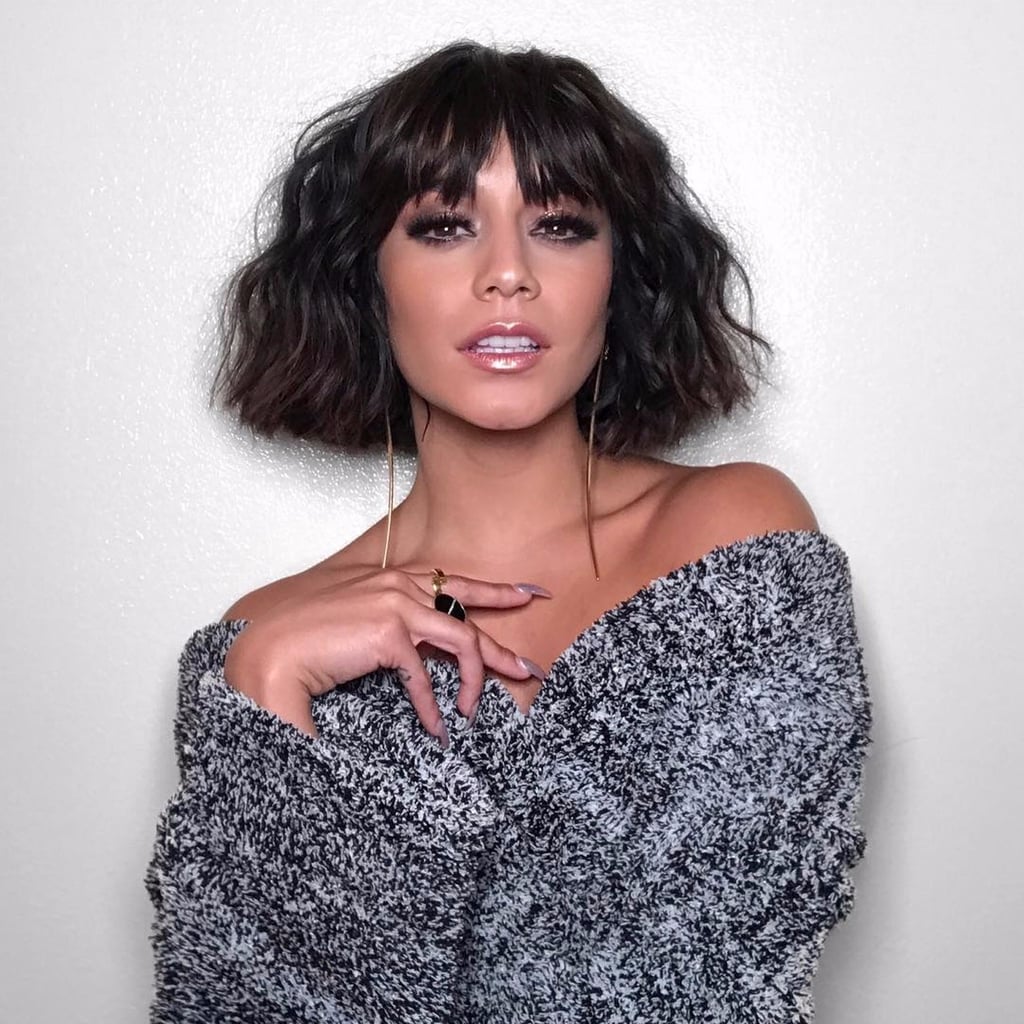 Y'all remember that Vanessa, Gabriella Montez played Troy Bolton's girlfriend in HSM right? After HSM, she just went ahead and continued acting and played roles in various movies such as Spring Breakers, Machete Kills among others.
Ashley Tisdale (IG: @ashleytisdale )
then
now
Probably the most annoying character in HSM. She was practically the brat from part 1 to part 3 and like Zac and Vanessa, she went on to become an actress, producer, singer and model. She is married to Christopher French.
Corbin Bleu (IG: @corbinbleu )
then
now
The right hand man of Troy Bolton, Chad Danforth in HSM is currently a dancer, model, actor, singer and songwriter and has featured in Dancing with the Stars. He is married to actress Sasha Clements.
Lucas Grabeel (IG: @mrgrabeel )
then
now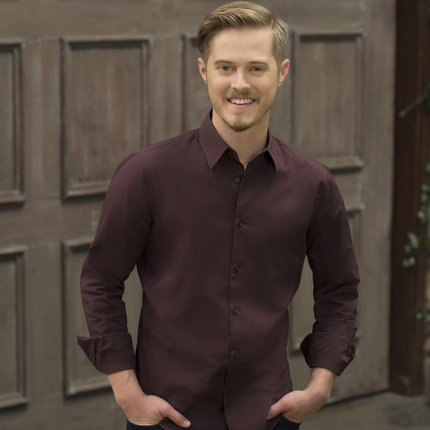 The very "clueless" brother of Sharpay Evans, Ryan Evans is also an actor,director,producer and singer. He has appeared in the television series Smallville and  played Toby Kennish in the series Switched at Birth.
Monique Coleman (IG: @_moniquecoleman )
then
now
Brainy best friend of Gabriella is now an actress, entrepreneur, philanthropist and dancer and is married to Walter Jordan.
Olesya Rulin (IG: @olesyarulin )
then
now
Kelsi from HSM was the silent matchmaker between Troy and Gabriella. She plays the piano and is a ballet dancer. Before going into full time acting she worked as a certified nursing assistant for a full year. She takes pride in being a pescatarian (she eats fish but doesn't eat meat)
Alyson Reed
then
now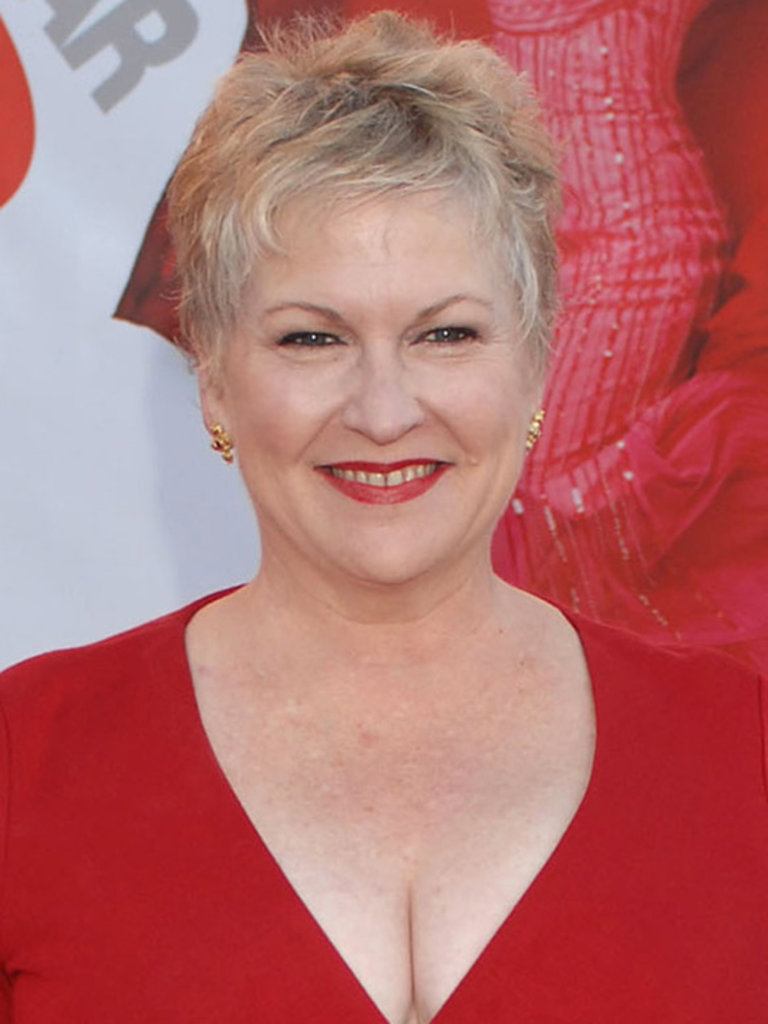 If this woman was a teacher here, believe us everyone would drop her course reaallll quick! Why so extra ma?? lol Ms Darbus as she was known in HSM has been acting since 1985. After HSM , she has appeared in Desperate Housewives, Greys Anatomy, Mordern Family and a couple of other movies and TV series.
Chris Warren Jr (IG: @chriswarrenjr )
then
now
This cutie played Zeke in HSM and was always hoping to get the attention of Sharpay Evans  with his cooking skills. He has gone ahead to make appearances in movies such as Alvin and the Chipmunks 2, The Bold and  Beautiful and The Bernie Mac Show.
Bart Johnson (IG: @bart_johnson )
then
now
Coach Jack Bolton was the father of Troy Bolton and he was also the Coach of the basketball team. Bart Johnson has been acting since 1993 and has played roles in various movies such as Sunset Beach, CSI: Miami, Daddy Day Camp and more. Bart is married with three children and is the owner of a 12 room luxury bed and breakfast lodge in Utah.
After 11 long years, who remains your favourite character in High School Musicals?